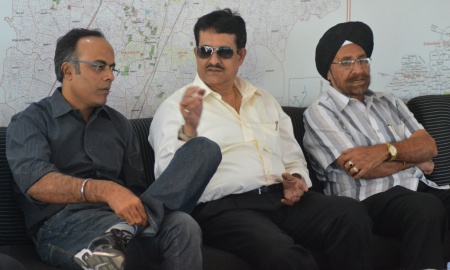 Nagpur news:
The fate of Nagpur franchisee in Maharashtra Badminton League will be decided in the end of this March. Maharashtra Badminton Association planned Maharashtra Badminton League (MBL) on the lines of Indian Premier League to encourage the badminton players of Maharashtra. While talking to mediapersons, President of Maharashtra Badminton Association Pradeep Gandhe said that apart of Nagpur, Pune is also in the race of franchisee but Nagpur is way behind in this race and speculation are that Pune might get the franchisee. But, the final decision will be declared on March 31.
Further informing about the prize amount of MBL, Gandhe said, the main attraction of MBL would be the prize amount to be distributed to players. Winners of MBL will get a handsome amount of Rs 3.5 crore while 1 million will be invested into prizes. It is noted that four foreign players will be added in every team and six junior players will get a chance to showcase their talent.
"Nagpur is still way behind in infrastructure as compare to other metro cities. If Sports Authority of India (SAI) starts it west zone centre for the player, then required facilities and infrastructure will be developed for the students. Badminton is very popular in Nagpur and thus, SAI west Zone Centre will prove as a boon for the badminton players of Orange City," said Gandhe.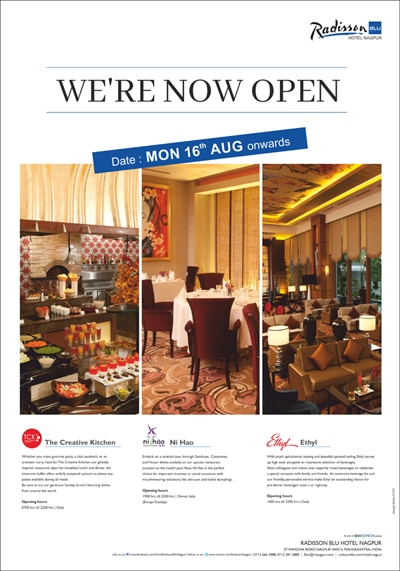 Gandhe further added that if Government slaps a tax of Rs 10 on Zee Sports then a large amount of funds could be generated for various games and necessary facilities could be provided to the players. He further said that Government should give relaxation of 1-2 percent to the companies who promote players of various games and bear their expenses while promoting the players. Thus, small and big companies will promote more number of players and thus their respective games get momentum.
Highlights
i)                    IBL's success was unexpected
ii)                   Players will be selected on the lines of Indonesia.
iii)                 Foreign coach will be hired to teach players about the new rules and techniques
iv)                 Regional Badminton Association will get an amount of Rs 2 lakh to organize regional level competitions.