Nagpur: Here's some good news for those looking forward to pursue post graduate course in medicine. Government Medical College and Hospital (GMCH) will soon launch a post graduate course in blood transfusion medicine, making it the only centre to offer the course in Vidarbha. Currently, GMCH dean Dr Abhimanyu Niswade is discussing the issue with Medical Council of India (MCI), said Food and Drug Administration (FDA) drug inspector VR Ravi.
The FDA had recently organized a two-day CME on Transfusion Medicine at GMCH, in association with Blood Centre Technologist Association, Maharashtra, and Federation of Nagpur Blood Banks. About 225 technicians and over 25 blood banks from across Vidarbha participated in the workshop. FDA joint commissioner Dr Mohan Kekatpure, Nagpur Federation of Blood Banks president Dr Harish Warbhe, Dr Niswade, GMCH pathology department head Dr Dinkar Kumbhalkar, GMCH medical superintendent Dr Jagdish Hedao, and Blood Centre Technologists Association president Dhanaji Rane were present during the inauguration ceremony.
According to MCI, at present, the course of MD in 'Immuno Haematology and Blood Transfusion' has total nine seats in the state at five medical college located in Pune, Kolhapur and Mumbai. No such course currently exists in Vidarbha.
The CME began with a presentation on 'regulation of blood banks' by Ravi. He said, "When MBBS students come out of the institute and start practising, over the course of time they have to prescribe blood components to patients. However, MBBS course does not offer in-depth learning of 'blood transfusion medicine', though the students are being well taught about pathology and haematology."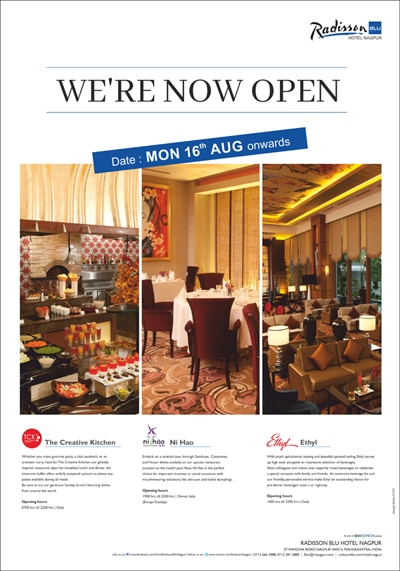 Ravi said, "Transfusion medicine needs to be incorporated into the UG course. Nevertheless, we have found a way to do that, with plans for similar sessions on 'rational use of blood' for UG students, as well as doctors practising at government hospitals, in coming months."
Topics like blood component separation, blood quality control were also discussed at the workshop, which had 11 speakers from across the country. On Sunday, the technicians received hands-on training.