Nagpur.
The skies adorned colorful spots of flying kites amidst echoes of wo…kaat, at every falling of kite, and festive enthusiasts exchanged pleasantries on a sweet note, heralding the Hindu calendar New Year with aroma of sweet laddus made in til and gud. The festive excitement was taken notches higher with deadly kite flying competitions filled with loud DJ beats and a chorus of shouts from every terrace.
Well…this is the atmosphere round the city on Thursday when Nagpur stepped out to greet Makar Sankranti with whole-heartedly sharing and savoring of sweets. The slight breeze that blew through the city supported the kite enthusiasts in their endeavor.
Why Should Boys Have All the Fun…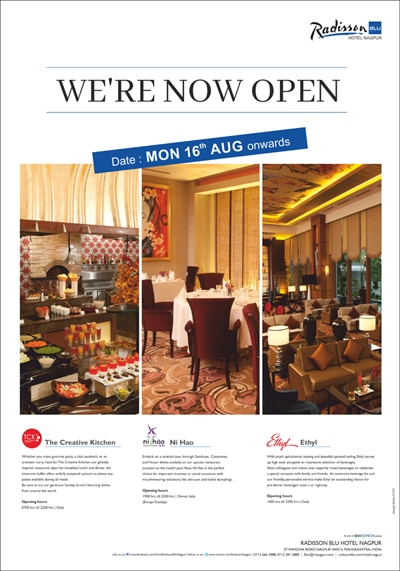 This year, a little awareness regarding nylon and Chinese manja is seen, but it appeared quite not enough to stop major use of these deadly threads. Instead a new type of manja called 'mono fighter' has also made way to city markets.
Nagpur Today treads through the terraces, skylines and markets to catch the glimpse of festive spirit. It was a usual affair like every year except one thing. What came as a surprise this year is that many girls too dared to hold the threads and shouldered with boys in the kite game.
Many girls caught up with their friends and sported the boyish charm to get the kite right into the skies. Besides indulging in their girly affairs, the feisty ladies also made the kill by preying on few kites manned by boys.
Nagpur Today salutes the spirit of liberating women of growing city. We wish the trend keeps enthusing the citizens and kite lovers alike.
We wish you all a Sweet and Tempting Makar Sankranti.
 Pics by – Vinay Thorat (Vicky)