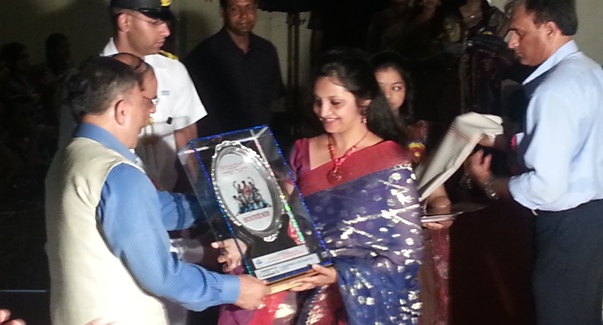 Nagpur News.
City gal Payal Gosh was recently honored with 'NRITHYA VILASANI' title, by Chattisgarh Governor Mr. Dutt at 'Nrithanrithyathi Dance Festival' held at Bhillai She was awarded for her outstanding & extra-ordinary contribution, for popularization of the Indian heritage and for performing arts in field of Indian Classical Dance.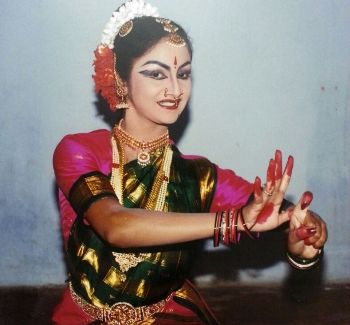 Payal Gosh a trained Bharatanatyam and Kuchipudi Dancer starting taking lessons on Classical dance forms right from the age of 3 years.  Apart from many local & state-level achievements and laurels. She has won many National-level Competitions in Bharatnatyam & Kuchipudi dance forms too.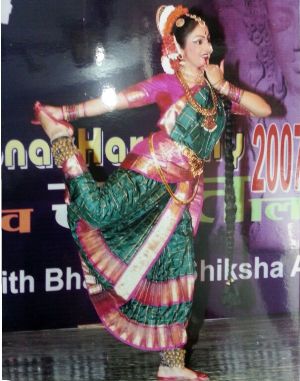 Payal Gosh, a true achiever has also been honored with 2 National Awards by Government of India. 'NRUTYA BHUSHAN' award in the year 2006 at International Festival Theatre held in Cuttack and 'GOPI KRISHNA' award at All India Artist Association in 2007 at Shimla.  Her contribution to Indian Classical dance and its rich heritage is more appreciable given the point that she manages the same along with her family and her professional life.
It is indeed a moment of great pride for all 'Nagpurians'.