Mike the film from Nagpur to be telecast nationally today, 9th June – at 9 pm in Door Darshan DD1 channel.
Mike a film directed and produced by Nagpur based film maker Piyush Pande is getting its national television premiere on 9th June . The film will be shown in Doordarshan DD1 channel in the Friday Houseful movie segment.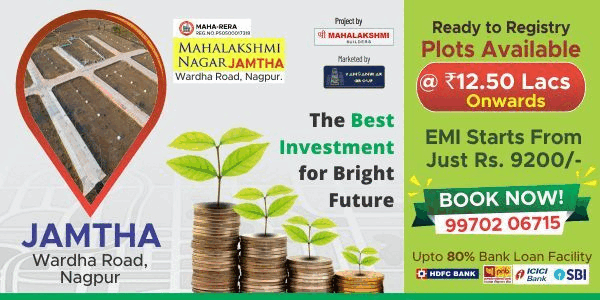 Mike is a film based on a solo motorcycle journey of a guy to Leh Ladakh and is shot in Nagpur and Leh. The cast and crew of the film are all from Nagpur and all the film was released in theatres on 30th October 2015. It was released in 10 theatres in Nagpur pune mumbai bangalore mangalore and hyderabad. The lead of the film is Siddharth jichkar who also belongs to Nagpur.
It is a matter of great pride for the people of Nagpur and film enthusiasts from Nagpur as it is the first time any film made by the people of Nagpur is being selected for the national telecast in The national channel. This brings nagpur one step closer to being the film city in India. This telecast will also motivate lot of film makers from Nagpur who are planing to make films because a film can be made in Nagpur and telecaster in india too.