iOS 11
Update available for all devices except old ones like the iPhone 5 & 5C
iMessage will now keep messages in sync across all your apple devices – Macs, iPhones & iPads so that you can pick up where you left instantly.
Apple Pay supports Peer-to-Peer payments.
Siri now has a more natural sounding voice, supports language translation, will use on device learning to make suggestions depending on frequently searched topics and used apps, synced across all devices so Siri will now be same on all your Apple devices.
Improved low light portraits & photography on iPhone 7 plus, new filters and smaller file size for photos – all iPhones.

Control centre completely redesigned – 3D Touch for more options and detailed info.
Airplay 2 –Multi-room audio support added to all applications
Augmented Reality kit for developers, to easily design AR applications.
iOS 11 – for iPads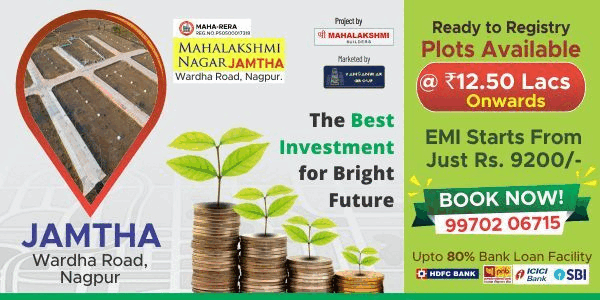 A File manager has been finally added to iOS, but only for iPads – albeit Apple's implementation of it is beautiful.

New and much more powerful dock which is found on the bottom of the home screen can now be accessed from any screen and within any app to quickly open new apps – it also intelligently suggests apps which user might want to open next. Last used apps on your iPhone or Mac will appear on the dock on your iPad if there is an iPad version of the app installed.
Multitasking by Sliding over an app over an already open app which appears as a snipper or in Split-screen view – Similar to what Samsung has done on its phones.

Super easy drag-n-drop of texts, images etc. from one app to another, specially in split screen view.
Major update to Apple Pencil using Instant notes, Instant Mark-up& Searching handwritten text, inline drawing – Specific to iPad Pro.
New Apple Carplay Features focussing on Driving Safety by automatically turning on 'Do not disturb' and hiding non-important notifications.
64-bit support ONLY – Will render older apps unusable and will not work on devices with 32-bit Apple processors.
WatchOS 4 – for apple watches
New watch faces with characters from Toy Story and a trippy Kaleidoscope watch face.
New Workouts interface for more in-depth workout and body vitals tracking.
Two-way information exchange with gym machines which will now have support for Apple watch – by most top manufacturers of gym machines.
macOS High Sierra – Operating system update for iMacs & Macbooks
Updates to Safari web browser – auto play blocking for unwanted playback of videos on websites, tracking prevention from bots tracking your activity online and displaying related ads.
o New organisation and editing tools to photos software and better face recognition.
Apple File System as default thus improving security
Virtual Reality content compatible and enables creation of VR content – a feature which has never been offered by Apple earlier.
Will ship to all in Fall free of cost.
New iMacs and MacBook Air & Pro refresh
Intel 7th gen 'Kaby-Lake' processors introduced across the range giving a marginal 15% improvement in performance from 2016 6th gen processors and very insignificant improvement in on-board graphics in the form of Intel Iris Plus 640 graphics.
50% Faster SSDs on all iMacs than out-going models
Faster dedicated graphics chip for the 15-inch MacBook Pros
iMac Pro in space grey with a starting price of 4999$ or Approx. Rs. 3.2 Lacs introduced which supports up toan 18-Core Intel Xeon Processor and AMD Vega Workstation graphics for Imaging, Graphics design and Video Editing professionals.

New starting price for MacBook Pro 13-inch & iMac 21.5-inch 4K at $1299 or Rs. 83500
New Magic Keyboard wireless with Numeric Keypad for $130.

New iPad Pro 10.5 inch
True tone display with wide colour gamut – More vivid colours on screen and much brighter and accurate
HDR Video recording
20 milli-second touch-screen delay which is drastically low compared to other tablets – much improved accuracy of screen, specially while using Apple Pencil
A10X System-on-a-Chip which has a 6-core CPU 10-core GPU
30% faster performance than A9X&40% Faster graphics than A9X
Same 12MP main camera and 7MP Front camera as iPhone 7 – no other iPad has such powerful cameras

HomePod Speaker
A great speaker with 7 tweeters & 1 subwoofer with powerful individual drivers for each tweeter and subwoofer.
Expected sound quality is much better than other smart speakers form competitors such as Amazon Echo, and Sonos PLAY:3
Smart Speaker with Siri &Wi-Fi integration
360-degree speaker with spatial awareness powered by the Apple A8 chip (earlier used in iPhone 6) which helps speaker identify the kind of room it is in and give the best sound.
Priced at $349 or Rs. 22,500
—By Yashodhan Goenka