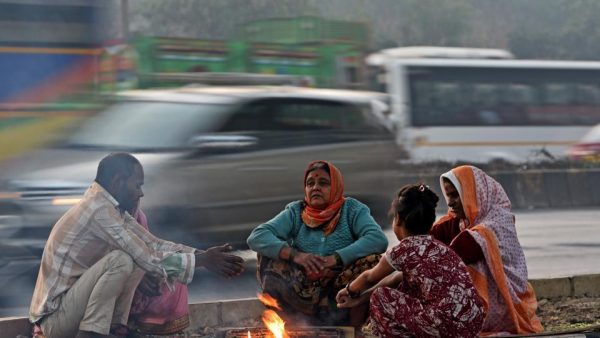 Nagpur: After an extended season of rains, winter has finally arrived in Nagpur. With mercury heading down, entire Vidarbha is experiencing the chill. Night temperature has dipped with mercury settling below 15 degree Celsius in some parts of the region. Nagpur, on Thursday, recorded the coldest day of the season so far as the minimum temperature was recorded at 14.4 degree Celsius.
One can feel the nip in the air during night and early morning hours. Meanwhile, days have been relatively hotter with maximum temperatures staying above 30 degree Celsius. According to Skymet Weather, winters would now be increasing its ambit very soon.
Two back-to-back Western disturbances affecting Jammu and Kashmir, triggering rain and snow over the hilly region from November 12 till 15. These disturbances will reduce temperature in Central India. Gradually, the day maximums would also start reducing and days would be extremely pleasant. However, nights would be cold. Yavatmal was the coldest in Vidarbha with 14 degree Celsius on Thursday. Whereas, Buldhana (15.0), Washim (15.0), Akola (15.2), Bramhapuri (15.3), Gondia (15.4), Wardha (15.4) and Amravati (15.8) recorded minimum temperature below 16 degrees.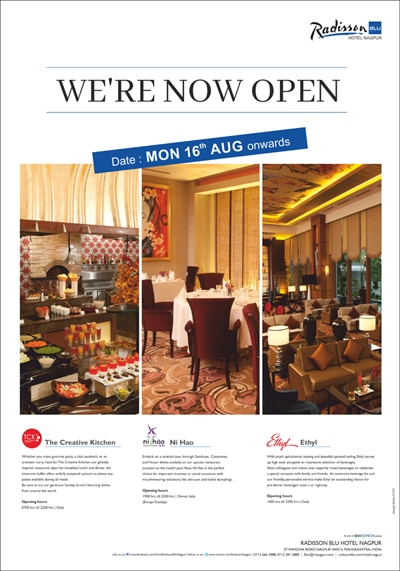 The minimums in Chandrapur (17.6) and Gadchiroli (17.0) were on higher side than other places of the region. The maximum temperature of most of the places were recorded below 30 degrees on Thursday. Akola, Bramhapuri, Chandrapur, Gadchiroli, Nagpur, Wardha and Washim recorded the day temperature above 30 degree Celsius while Amravati, Buldhana, Gondia and Yavatmal recorded the maximums below 30 degree Celsius.