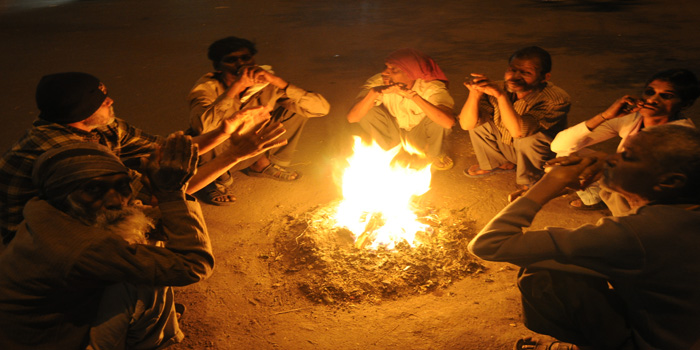 Nagpur Today News : The chilly days have frozen almost every activity in the city as Wednesday recorded the sharpest dip in mercury to 6.3 degree Celsius, the lowest ever December in the past 16 years. The trains and flights schedule has been badly affected due to poor visibility in the north. Most of the south bound trains were running 3 to 4 hours behind the schedule as passengers remain stranded on railway platforms on the city railway station.
The met department forecast the similar spell of cold during the coming days. Cold wave has literally frozen most of the districts of Vidarbha apart from Nagpur. The biting chills have left the people longing for woolens. The Tibet woolen market in the city is doing brisk business currently as it remained afloat with buyers coming in crowds to grab their piece of protection.
Most of the schools in Nagpur have also shifted the morning time forward to let the students not face much.
The met department has predicted the similar temperature fluctuation in view of northerly winds flowing in the city. On Wednesday, Nagpur recorded the coldest temperature at 6.2 degree Celsius. Only two days back, the city faced the fall in mercury at 6.6 degree Celsius.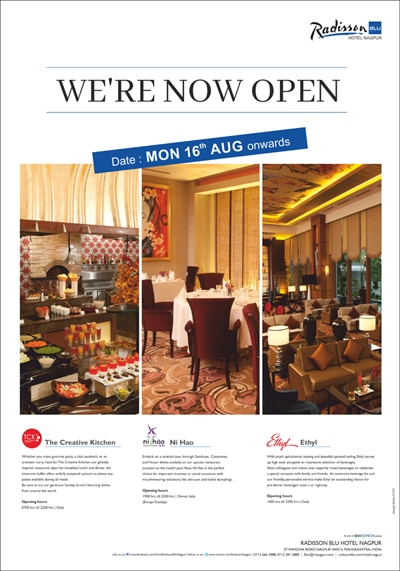 Other parts of Vidarbha also saw a similar spell of cold wave with Wardha registering 7, Gondia 7.6, Yawatmal 8.4, Akola 9, Amaravati 9.2, Brahmapuri 10.8 and Chandrapur at 12 degree Celsius.