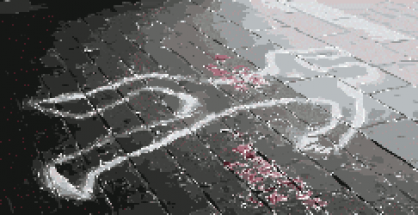 Nagpur News : An engineering student was found dead on the terrace of Building no. B1 of Rai Town at IC square on Hingna road on Friday afternoon. Yogesh Baghati was missing from Thursday afternoon.
Baghati, a third year students of electrical stream, hailed from Jammu and was currently staying at his friend Anilkumar Pande's residence at Police Nagar in MIDC.
According to the police information, Baghati had left his friend's home on Friday afternoon to meet his female friend staying at building no B1 of Rai Town. Pande told police that Baghati was knowing the girl from last year.
Earlier, he was staying in the rented flat of same building and get close to the girl, who is B.com graduate.
Around noon, a woman staying at the building had gone to take the clothes when she saws Baghati's body. Police found 3 thinner bottles nearby and one from his pocket. On questioning his female friends, she told cops that she had no idea about Baghati has come to her terrace.
She told that till Thursday midnight, she chat with Baghati and had no argument with him. Police have initially registered it as a case of an accidental death. However, post mortem reports are awaited. Police suspects either Baghati was an addict to drugs and would use thinner for it. Police are yet to check the call details.