Nagpur News : The budding chess players from the Nagpur division displayed outstanding performance in State-level Inter-School Chess Championship held recently at Bhiwandi in Thane.
Sharang Kapoor of Narayana School, Nagpur and Saurabh Sahu of Narayana School, Chandrapur emerged winners in under-14 and under-17 sections respectively.
Their performance is worth mentioning as both the players has remained unbeaten in all six rounds. Sharang Kapoor secured 5.5 points out of maximum 6 rounds whereas Saurabh Sahu has got 5 points out of 6 points.
In other category as well the players of Nagpur division have performed exceedingly well.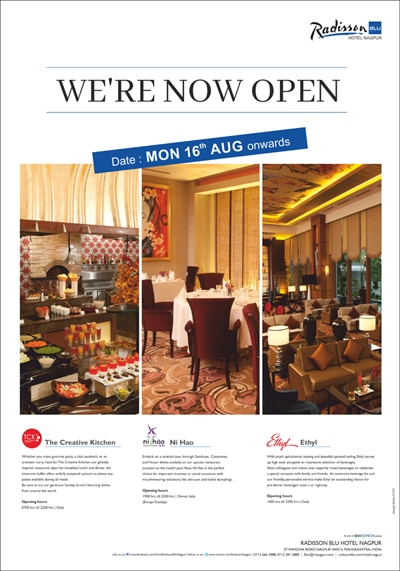 Because of their effort for the first time Nagpur division has got first place under boys category and second place under girls category thereby overcoming domination in c hess of major leading cities like Mumbai, Pune etc. Sankalp Gupta of BVM (5 point) secured second place in Under 14 boys category. Sonal Mandhana of BVM Wardhamangar School in under 14 girls category, although with same 5 points Aakansha Hagawane, was adjudged first due to higher Tie Break (1) points and Tanya Pandey of Narayana School Nagpur came fifth under 14 girls group.
Divya Garg of BVM Shrikrishnanagar school came fifth in under 17 girls group and Shailesh Dravid of Center Point School Katol road came third under 17 boys age group. In under 19 girls category Shweta Gole of LAD college missed first place by 0.5 difference in Tie Break (2 ) and got second place after Pranali Dhariya even though both had similar 5.5 points out of maximum six points. In this category Akhade Vaishanvi of Ambedkar College got 4.5 points and secured fourth place. The above chess players will now represent Maharashtra State in 59th National School Chess Championship which is being held at Tadepalligudem, West Godavari district in Andhra Pradesh from October 26 to 31.
All players of Nagpur division were felicitated at DSO office in the presence of deputy director of sport Dr. Jaiprakash
Dubale ,.DSO Vijay Santan, sports officer Golhar, Maya Dubale and coach Umesh Panbhude.