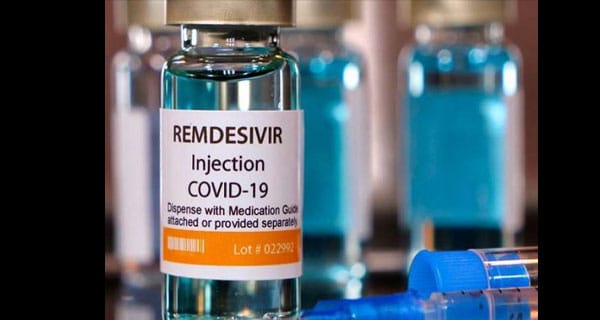 Nagpur: The District and Sessions Court Nagpur on Monday convicted a former Hope Hospital employee of Remdesivir black-marketing. Justice P M Ghuge awarded imprisonment and also slapped fine on accused identified as Aarif Sheikh wald Wasim Sheikh.
Sheikh (22), a resident of Shanti Nagar was associated with Teka Naka based Hope Hospital during the peak of Second Wave of novel Coronavirus (Covid-19) in Nagpur. During the rampant demand of Remdesivir many had turned to the black-marketing of this vital drug.
Back in April 2021, Hope Hospital administration got suspicious of some irregularities at the hospital and started regular inspection of their staff activities. It is when accused Sheikh was found stealing Remdesivir from hospital premises on April 24. Following which hospital administration had registered an offence with Pachpaoli Police.
PSI Arjun Raut, ASI Borkar and Constable Devendra under the supervision of Deputy Commissioner of Police Zone 3, Lohit Matani and Senior Police Inspector Kishor Nagrale conducted a detailed probe. This has helped APP Jyoti Vanjani to prove Sheikh's involvement in the crime which led in his conviction in Remdesivir black-marketing case.