Octroi Head cracks down upon corruption in Department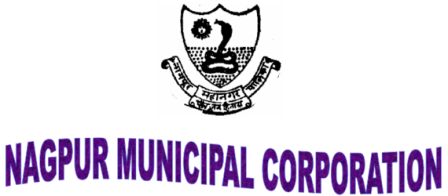 Nagpur News: The Octroi Department of Nagpur Municipal Corporation (NMC) has seen considerable reduction in income ever since the Nagpur Bypass has been opened to traffic. Creating further burden for employees of the department is the corrupt nature of the President of the Octroi Committee. All in all, the environment at the Department is one of dissatisfaction.
Vehicles crossing the city had to pay an amount as "Rehdari Pass" before the construction of the bypass. More than 5000 vehicles used to cross the city daily at the time, generating revenue worth crores. This revenue has dropped by a severe 40% after the construction of the bypass, causing a loss of around Rs. 40 crores to Rs. 50 crores in the financial year 2012- 13.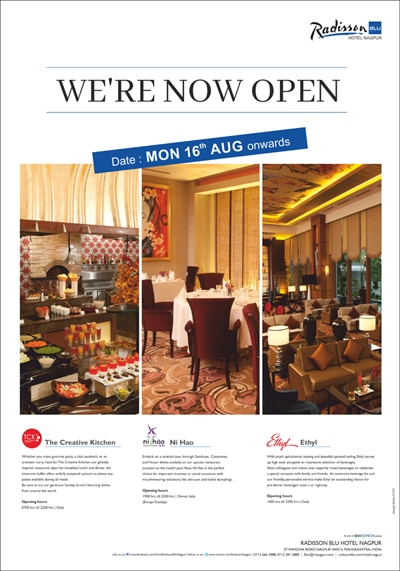 In the present scenario, vehicles that do cross the city are charged Rs. 10 more than the legal amount. The extra money that is collected is distributed among numerous Octroi officials, and is also used an extra 'fund' for their day- to- day expenses. The biggest portion of this 'fund' goes into the pocket of the Octroi Committe
e President and the head of the Octroi Department. Corporator Kishore Dorle has been a bane for Octroi Department employees ever since he was elected as Octroi Committee President. Employees are constantly threatened with biased investigations and probes if they do not collect the illegal amount at toll booths.
Employees clearly state that it is a common practice for many businessmen to pay an advance bulk amount of their payments for the whole day, make the total payments at the end of the day. This leads to lack of accountability and a lot of scope for discrepancies in the amount collected. According to employees, Dorle has been pressurising employees constantly because he wants the larger share of illegal earnings, but the tables have turned instead. Octroi Head Mahesh Dhamecha has issued a notice stating that "Rehdari Pass" must be collected as per norms, and warned that those found flouting the norms will be punished severely.

Flying squads have also stopped checking vehicles at posts after Dorle took charge. The reason for this is Dorle's practice of making a "settlement" with octroi thieves who are caught and brought to the head office of the Octroi Department, and exerting pressure on his colleagues to let them off with a small fine. Sources close to Dorle say that he is frustrated by the similar mindset and working style of Mahesh Dhamecha and former Octroi Head Milind Meshram, and hence wants to leave his post.