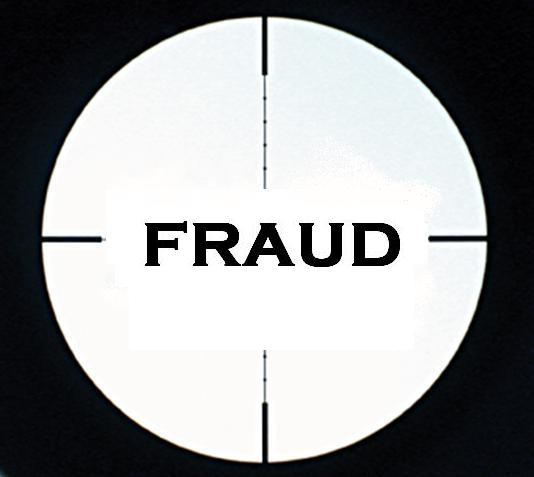 Nagpur News: A major case of organised, large- scale Fraud has come to light in Nagpur city. Twenty nine different people who applied for car loans at UCO have disappeared with Demand Drafts issued in their name, causing losses to the bank to the tune of Rs. 2, 37, 42, 000.
All twenty nine "clients" approached the banks regional office situated in Zaika Building, Civil Lines for loans separately. They all opened accounts in the bank with false identity proofs and forged documents. Each of them insisted that the Demand Drafts that were issued by issued to their personal name and personal accounts, instead of the companies they claimed to be representing. The fraudsters include Dhananjay Sarukar, Mukesh Jadhav, Sundara Pathak, Pankaj Tonge and 25 others.
On the basis of a complaint filed by Garer Venkatnarayan Ramnadham (56), Sadar Police have filed a case under Sections 420, 465, 468, 471 and 34 of the Indian Penal Code. No arrests have been made in the case yet, as investigations are on and the police is search of all twenty nine people named in the complaint.