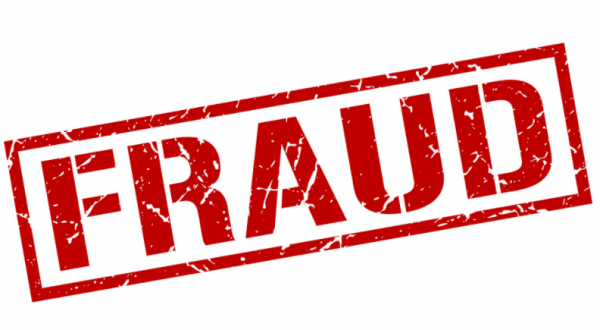 Nagpur: Three men who met in Puzhal Central Prison in connection with separate cases five years ago recently cheated a Nagpur-based businessman of 4 crore by promising a loan of 100 crore to expand his solar business. The trio has been identified as Panneerselvam, Imtiaz alias Satish Kumar, and Pawan Kumar alias Ravi alias Niyamathullah.
According to police reports, Shyamal Chatterjee, who runs Galaxy Solar Energy Private Limited in Nagpur, was looking for investors to expand his business. The trio learned about Chatterjee through their agents who had gathered his details from an online portal where Chatterjee had registered his need.
The trio contacted Chatterjee and promised to provide loans from investors, mostly NRIs, for which they were running 'East Coast Properties'. They convinced Chatterjee to visit their Chennai office on the East Coast Road (ECR), where they had been staying on rent of 1.5 lakh per month.
Impressed by the expensive interiors and antiques at the office, Chatterjee gave the trio 4 crore as six months' interest rate through RTGS. However, the trio absconded with the money and destroyed their SIM cards while changing the names on their Aadhaar cards.
Chatterjee filed a complaint with the Chennai police commissioner Shanker Jiwal, and the case was forwarded to the Entrustment Document Fraud wing (EDF) unit. Based on a specific tip, EDF inspector Sumathi arrested the trio from a resort in Kovalam.
Inquiries revealed that the trio had been targeting north Indian businessmen and had operated 11 bank accounts, which have now been frozen. The cops are also searching for two vehicles registered in the name of Real Value Developers and BM Group of Companies.
Preliminary inquiries revealed that Panneerselvam and Imthiaz were arrested in a cheating case in 2018 and detained in the Puzhal Central Prison, where they met Ravi, who was arrested in an assault case, and they became friends. The trio had also cheated another businessman of 50 lakh, but he did not file a complaint.
The police have urged people to be cautious and not fall for such scams. The case serves as a warning to the public to be careful while dealing with financial matters and to verify the credentials of those offering loans or investment opportunities.