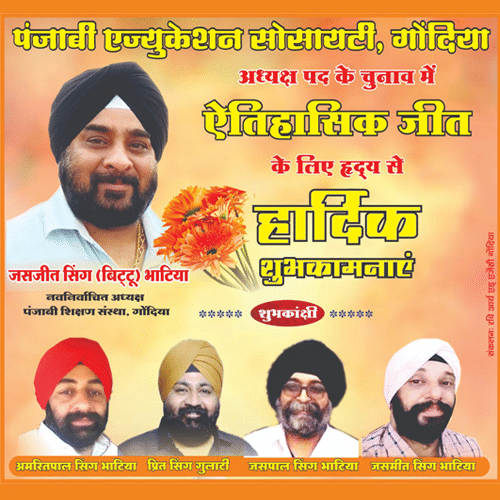 Nagpur: A Buddhist monk lost a finger when a speeding motorcycle coming from wrong direction bumped into his bike near university campus on Monday morning.
As per the derived information, a misfortune cost monk a finger of right hand. Where after accident youth absconded from the spot. Subsequently, Swapnil Narwade, traffic police present on the spot, rushed monk to Dhande hospital for diagnosis.
Further details are awaited.