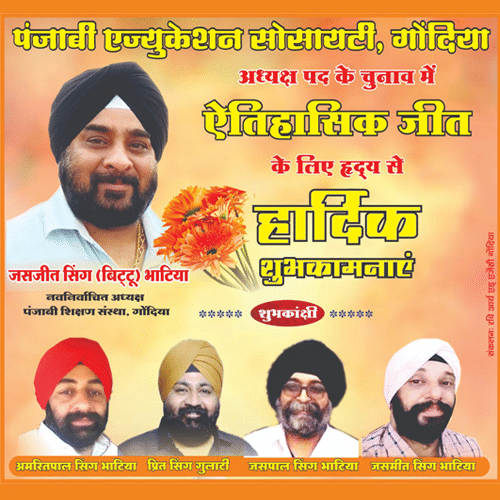 With Food, friends, family, live music what else one want to start their weekend. Thinkin' Culture organised an ice cream fest on Saturday in Chitnavis Centre where hundreds of Nagpurians came to witness the temptation of Ice cream. One of my good friend once said that even Adam could not resist the temptation of eating something he didn't taste and we all are his children.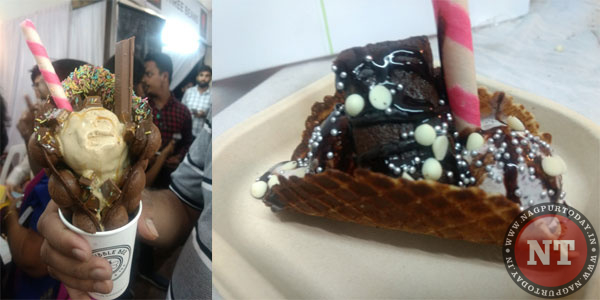 The fest received a hearty welcome by the nagpurians as they got a opportunity to taste variety of foods at one place we even came to know various methods of how the ice creams are made. Different cafes from various parts of Nagpur were allotted a stalls. People had fun with stand-up comedy, food, and open mic, beat boxing, VR game and drizzling rain was the perfect ambiance for the fest.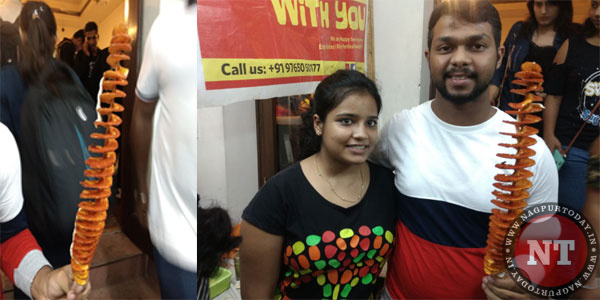 Nagpur need this kind of fest where all the foodies can come and enjoy and reason behind the ice fest was as it is the international month of ice cream so we kept this theme we had various activities planned for every section of age group. Everyone had exquisite menu said Thinkin' Culture Ceo Shalini Panwar.
Naval Zamwar an interior designer said it is a very good event a new concept which has been introduced in Nagpur for the first time we love to be part of more such thing should happen.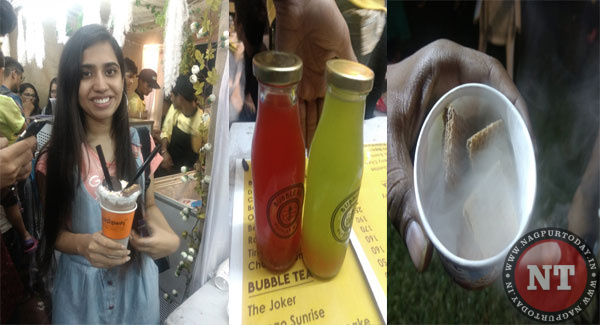 Nehul khilnani students said that this is a pretty good fest and something exciting is happening in Nagpur these things give us an opportunity to be at one place and taste different food items and interact with new friends.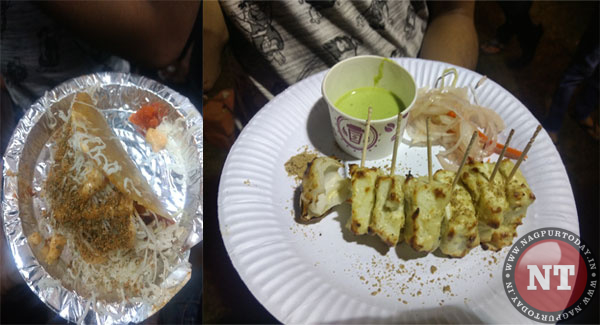 Fried Ice Cream, Nitrogen biscuit, Oreotic, tornaods, six layer cake were some of the main attraction of the fest. Other attractions were stone based ice cream, cherry brownies, cheese nachos, watermelon green apple cold drinks, nachos and many more.
One can imagine how much fun people had in the fest by looking at these pictures.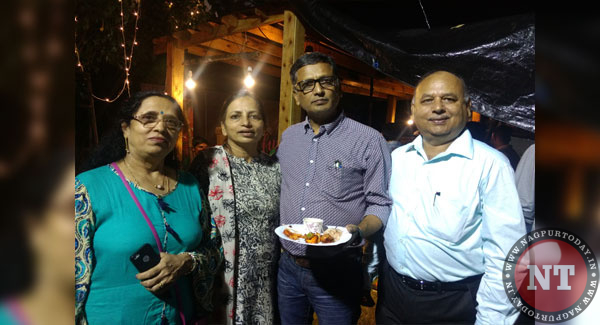 By- Abhishek Tiwari, Farhan Kaji