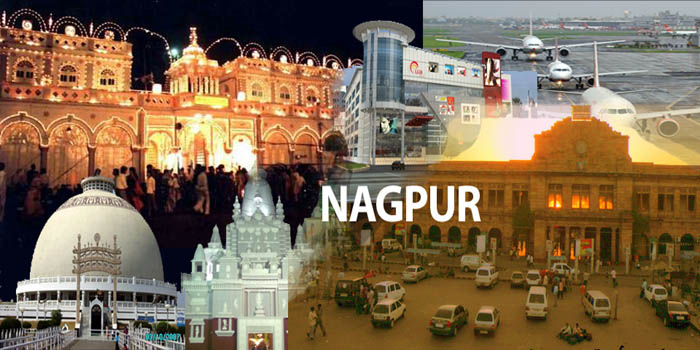 Nagpur News: The City of Oranges has now become the one among the best cities of the country. A survey jointly conducted by ABP news and globally renowned research agency IPSOS picked up Nagpur among the best cities in India.
First citizen of Nagpur Mayor Anil Sole and newly appointed NMC Standing Committee Chairman Avinash Thakre would receive the honor on the behalf of citizens of Nagpur. The award function will be held in Delhi on Wednesday evening. The programme would also be covered live on ABP news channel from 7 pm onwards.
A joint survey by ABP and IPSOS was conducted in 52 cities of India. On the basis of this survey, 20 best cities were selected and the concerned municipal corporations have also been intimated in this regard. The list prominent includes Nagpur.
The facts covered in the survey included the questions regarding how the city has lived up to the dreams of citizens, condition of public transport, electricity supply situation, property prices, condition of roads and law and order situation.
However when Nagpur Today contacted NMC's incharge PRO Ashok Kolhatkar in this regard he pretended ignorance and said that he did not know anything about the award. Kolhatkar directed the correspondent to talk to the engineer SS Gaikwad.
Gaikwad too could not come up with any information, however he only said that he had heard of Nagpur receiving best city award in the speech given by Mayor.