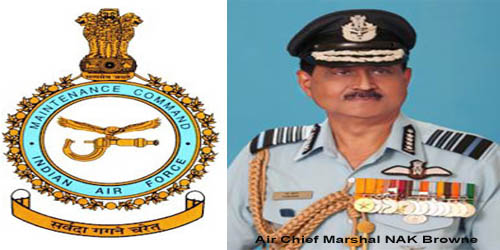 Nagpur News: Maintenance Command Commanders' Conference 2012-2013 will be held at Headquarters Maintenance Command Indian Air Force, Vayusena Nagar, and Nagpur on 08 & 09 March 2013. The conference will be inaugurated by Air Chief Marshal NAK Browne on 08 Mar 2013, Air Marshal J Chandra Air Officer Commanding-in-Chief Maintenance Command will chair the conference thereafter.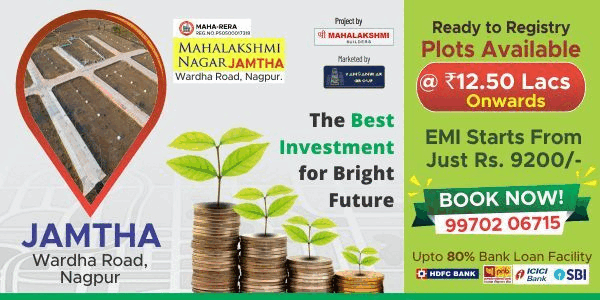 Ever since its inception on 08 Oct 1932, the Indian air Force has metamorphosed from a tactical Air Force to become an extremely professional and multi Force with strategic reach. Maintenance Command has a geographical spread across the country with units engaged in overhaul, repair, product support and supply chain management of the assets. The IAF today holds plethora of weapon platforms and delivery systems. The techno-logistic challenge of keeping the IAF's flying machines and systems battle ready is indeed a challenging task. Maintenance Command plays an important role by providing the requisite engineering and logistics support to the Operational and Training Units. The Command has acquainted itself well in indigenisation of spare, modernisation of production facilities, warehousing and the supply chain management.
A number of welfare schemes and projects are underway at the Units of Maintenance Command for enhancement of the quality of life and the capability enrichment of its personnel.
During the Conference, the Chief of the Air Staff would review the progress of various projects, plans and address the Commanders. During the conference, outstanding performance of the units shall also be acknowledged by the award of trophies.