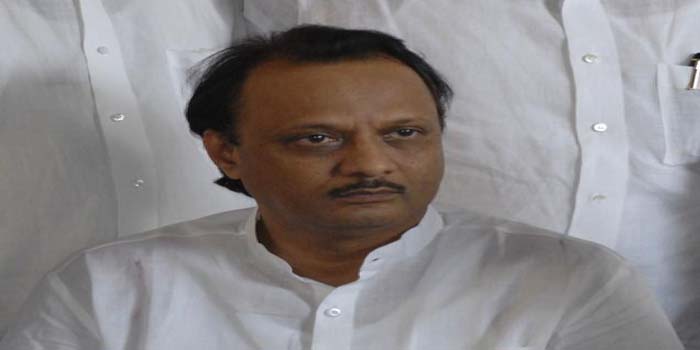 Nagpur News : The proceedings in both the Houses may see some smooth functioning with the state government now seems to bending before the adamant Opposition which has been stalling the process over its demand to order SIT probe into alleged irrigation scam. Water Resources Minister Sunil Tatkare has announced in the assembly that the SIT probe would be initiated into the alleged scam and water expert Madhav Chitale would lead the inquiry.
Similar announcement has also been in Upper House.
Tatkare informed that lines of probe would be discussed shortly, adding the projects not falling under purview of probe would be continued with further development.
Leader of Opposition Eknath Khadse also demanded that the Deputy Chief Minister Ajit Pawar, who had to tender his resignation earlier following allegations of said scam, should not be assigned any department till the probe completes. Khadse opined that this step would pave the way for conducting the inquiry smoothly.
The opposition has been helding up the proceedings for last one week in the wake of its demand to order SIT probe into the concerned irrigation scam which allegedly run to the tune of thousands of crores.
Shouting slogans and creating uproarious scenes by the Opposition took away the entire week in both the houses. The government has tried to silent the Opposition with its latest move.