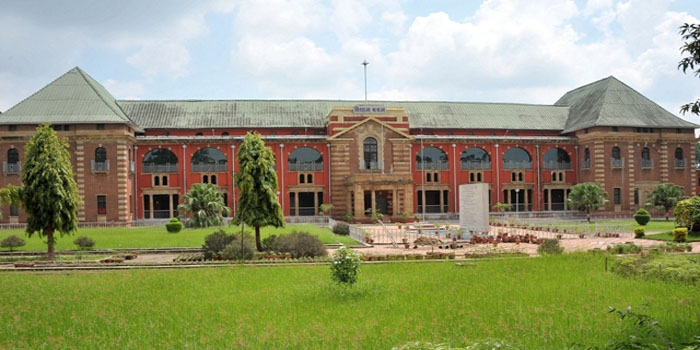 Nagpur News : The winter session of state assembly is held every year in Nagpur so that the problems persistent in the region can be closely dealt with. However, fact remains the same with every passing session. This year too crores will be spent on welcoming the cabinet ministers and those from the corridors of power, and the end result will be equal to zero.
In the wake of upcoming assembly election in Gujarat all the major parties are busy pitching in their star campaigners for stabilizing their party's strength to woo the voters there. Be it Congress, BJP or NCP, all the parties have doled out the poll responsibility to its senior leaders. Due to this reason, this year the session has been limited to the short span from December 10 to December 21. During these 11 days, Saturday and Sunday would be holiday, making it clear that this session would be only for 9 days.
The session would begin in the first half of December 10 and the day would end up in paying tributes, welcome ceremony and opposition uproar. The next day a massive rally has been called in by the BJP, which means that the party would not attend any proceeding either in Vidhan Sabha or Vidhan Parishad on December 11. Same evening most of the NCP leaders would leave for Mumbai to attend the birthday celebration of their party supremo Sharad Pawar on December 12 and would only return next morning.
The white paper over the issue of Ajit Pawar would be presented on December 13, which is expected to trigger heated exchange between the government and opposition which could continue till December 14. There will be official holidays on December 15 and 16 which ensure that the entire session would be wrapped up in just a week's time. Only if the session continues after the two-day holiday, then the issues concerning Vidarbha can be raised. Till then we all can hope for the best knowing that the chances are rare.
The ministers will be in the city by December 9.