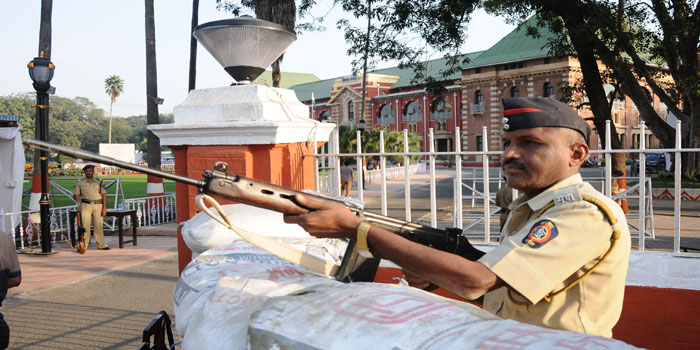 Nagpur News : As the dipping mercury is setting the heat for yet another State Assembly Session inNagpur, it would be interesting to delve deeper into the history of more such sessions. Let's visit the deeper past that holds the rich memories of the previous assembly sessions right since it came into existence.
The first Assembly Session of the State Government was held in the year 1937 while the first Council Meeting of the State ofMumbaiwas conducted onJanuary 22, 1862in the Darbar Hall of the city's Town Hall.
Then as per the Indian Government law of 1935, the state were accorded autonomous status in compliance to establishing centralised states system. With this law into existence, two houses were formed as Vidhan Sabha and Vidhan Parishad in Mumbai region. Then with its 29 members Vidhan Sabha witnessed its first session onJuly 19, 1937in the packed council hall in Pune. At that time Krishna Chitale was Executive President in the Council. It was during this Vidhan Sabha session that Ganesh Vasudev Mawlankar and Narayan Gururao Joshi were unanimously elected as the President and Vice-President, respectively, onJuly 21, 1937.
The very next day i.e. onJuly 22, 1937the members elected Vidhan Parishad Standing Committee Chairman Mangaldas Pakwasa and Vice-Chairman Ramchandra Soman. Maharashtra Vidhan Mandal completed its 50 years in 1987.