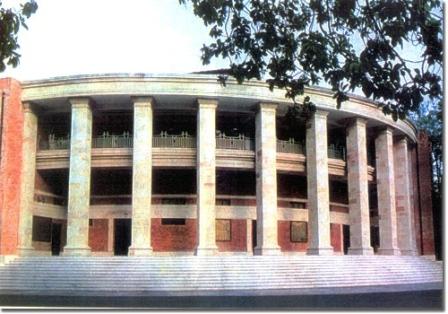 Nagpur News: The State Assembly's winter session starting from December 10 appears to remain a busy affair this year. As the submissions of call attention motion to be raised in the assembly started on Tuesday, legislators from across the state put up a whopping 2177 proposals on day one at the secretariat. While 1487 proposals are linked to Vidhan Sabha, 690 have been submitted by Vidhan Parishad members.
Nationalist Congress Party MLA Jitendra Awhad was the first to submit his call attention motion.
The proposals would be accepted till December 18, three days before the assembly ends. The marked questions would also be accepted at the secretariat till this date.
Vidhan Mandal secretary Anant Kalse also arrived in Nagpur on Tuesday  and reviewed the preparation at meeting hall in Vidhan Bhawan.
The meeting was attended by divisional commissioner B.V. Gopal Reddy, district collector Saurabh Rao, police commissioner KK Pathak, NMC commissioner Shyam Wardhane, NIT chairperson Praveen Darode and others.
Kalse also discussed about the preparation regarding the residential arrangements for ministers, MLAs, officials and employees coming to participate in the session.
Unlike previous years, the cabinet meeting will be conducted in the same meeting hall instead of Hyderabad House. Kalse directed to get the meeting hall ready by December 9.