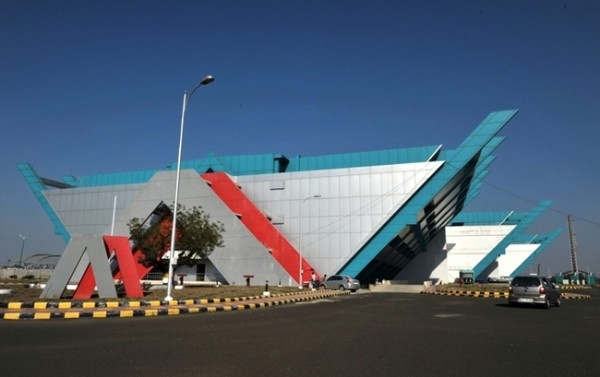 Nagpur News: Controversies between the Indian Defense Authority (IDA) and the airport authority has put on hold the valuable Gajraj Project, wherein the IAF (Indian Air Force) is to look for a separate airport nearby. The Government of Maharashtra is working to develop Nagpur airport as a multi-modal cargo hub under the MIHAN project, which is likely to lead to air congestion in the near future. Hence, the IAF and Maharashtra Government have agreed to build another runway close to Nagpur which will serve the needs of the IAF transport and fighter operations. The Government of Maharashtra has since decided not to shift the 44 Wing (Air Force Station Sonegaon) from Nagpur.
Sources said, "During the Second World War, the Airport authority had given land to IAF on lease. The land has been considered to be under the IAF since then. When the Airport authority asked for the land back, the IAF said that they had been given the land completely by a former Prime Minister. This is the main point of contention between the Centre and the State Government. For MIL (MIHAN India Limited) has allocated 400 hectares of land near the controversial plot of land for a second runway under the Gajraj Project, but no one wants to look for a final solution." The delay in land transfer because of the Gajraj land swap controversy between IAF and Maharashtra Airport Development Company (MADC), is delaying the prestigious MIHAN project.
Mahesh Upasani, Public relation officer, IAF said, "I don't have any idea about this. IAF is not connected with this topic." But discussions with related authorities have been taking place from time to time.