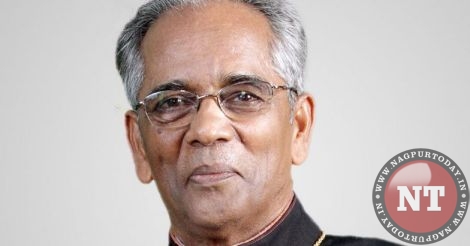 Nagpur Archbishop Abraham Viruthakulangara, 75, New Delhi: The Archbishop of the Nagpur diocese of the Catholic church, Abraham Viruthukulangara, passed away in Delhi on Thursday morning. He was 75.
He died in his sleep at the headquarters of the Catholic Bishops' Conference of India in New Delhi..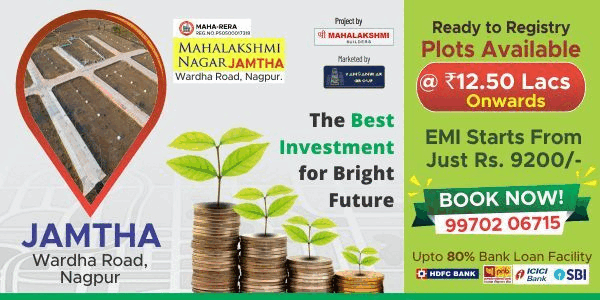 His body will arrive on Thursday evening by indigo air. His last rituals will be held on April 23 at 3:30 pm at SFS Cathedral Church, Nagpur, where his body will be kept in Church from 12 pm to 3 pm, for the people of Nagpur to pay homage, after which the last rituals will be performed.
His passing away has left his friends and follower's heartbroken to mourn.
Born in Kerala on June 5, 1943, Viruthakulangara was ordained a priest in 1969. He was appointed as the Bishop of Khandwa in Madhya Pradesh in 1977. He became the Archbishop of Nagpur in 1987..