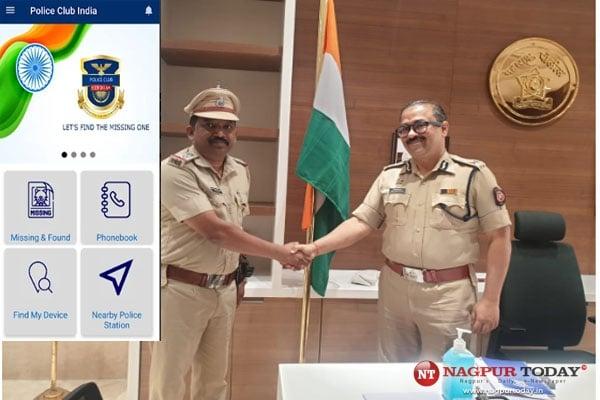 Nagpur: Nitin Koyalwar, an Assistant Police Inspector (API) attached to Kalamna Police Station in Nagpur has created an app — Police Club India — to keep track of citizens' missing complaints. Besides keeping tabs on missing persons, the Police Club India app will help you trace your stolen/missing mobile phones, could guide you to nearby police stations and also include numbers of police officials and personnel.
Applauding the API's effort, Police Commissioner Amitesh Kumar has said that the Police Club India app looks really promising and he believes that citizens will find this app helpful.
About Police Club India:
Police Club India is the only application where each one can get all India police contact numbers in single click. Features like missing and found will help users to report their missing and found things like human, pet, document, vehicles, mobile, electronics, bag and other things. Women can get their nearby police station number and route map in dangerous times.
Click here to download the app