Nagpur: Four cities in Maharashtra – Mumbai, Pune, Nagpur and Nashik – will be part of the national accessibility campaign to develop disabled-friendly transport and other public facilities.
Meanwhile, the Centre has also decided to increase the number of disabilities to 19 from the present 7, in a bid to expand the pool of beneficiaries and make it more inclusive.
Speaking at the inauguration of a daylong workshop on accessibility in Mumbai on Thursday, Thawar Chand Gehlot, Union minister for social justice and empowerment, said the present definition of disability was not inclusive enough as it covered only seven types of disabilities..
The Union government has asked each state, including Maharashtra, to identify 50-100 public buildings in major cities to be made easily accessible for persons with disabilities under the 'Accessible India Campaign', also known as 'Sugamya Bharat Abhiyan'.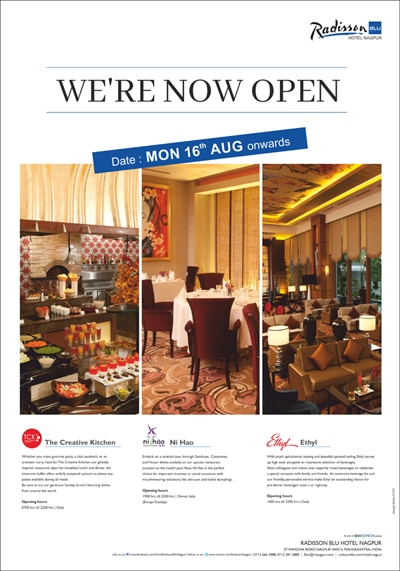 He said at least 50 previously identified buildings in metros will be made fully accessible to persons with disabilities via retrofitting of ramps, disabled-friendly lifts, toilets as well as signages. In addition, 75 important railway stations as well as all the important domestic airports will be made fully accessible for the disabled by July 2016.
Gehlot said of the 26.8 million persons with disabilities, less than half have been provided with disability certificate.