Nagpur: The noise pollution during festivities and its ill effects on human health has been taken seriously by the city administration. Those installing loud DJs during the immersion of Ganesh idols on their vehicles and trucks would attract strict action henceforth. An order to this effect was issued by district collector to the traffic police and the regional transport officer (RTO).
The National Green Tribunal (NGT) has taken a decision to initiate strict action against those vehicles installing DJs and causing noise pollution. Following this, the State transport commissioner had issued an order in April 2015 to check and punish vehicles violating these norms.
The order also directed the authorities to initiate proceedings under sections 52 and 190(2) of the Motor Vehicles Act 1988 against the violators. Moreover, the transport commissioner has ordered that the violators should be booked under section 133 of the Criminal Procedure Code (CrPC) and the matter to be referred to the concerned police station.
Apart from this, the licence of the motor vehicle violating the orders should be cancelled.
The district collector Sachin Kurve has, during a meeting related to Ganeshotsav recently, issued these orders against the use of DJs on vehicles. The deputy regional transport officer (RTO), Nagpur city, Vijay Chavhan, said that during festivities and other occasions, those making changes in their vehicles to install DJs and violate norms relating to noise pollution will be acted upon.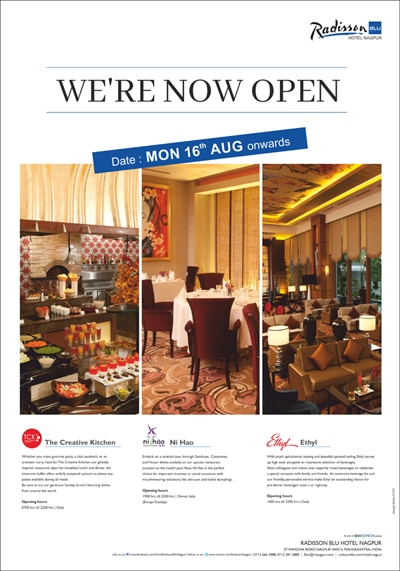 Orders have been issued to the patrolling teams to keep a watch on this. Apart from this, suffering citizens can lodge a complaint on a toll free number of the RTO, said Chavhan.