NewDelhi: After reports of a secret deal between AIMIM and BJP in the poll-bound Bihar, a controversial photo of the Hyderabad-based political outfit's president Asaduddin Owaisi and RSS chief Mohan Bhagwat has now become viral on the Internet.
The half pictures of both leaders were actually posted by Congress veteran Digvijaya Singh on Twitter.
"The two perpetrators of religious fanaticism who are destroying social fabric of this country," Digvijaya Singh had tweeted while posting the image, which he said was sent by a friend.
The picture shows Owaisi's half face with the other half of RSS chief Mohan Bhagwat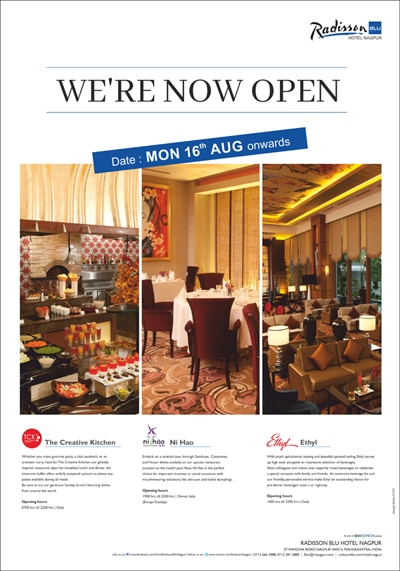 The AIMIM president has taken it as an "insult" to Muslims. The AIMIM leader said the Congress leader had insulted all Muslims by showing a bearded Muslim wearing a skull cap with the RSS leader.
The Hyderabad MP termed this action of the Congress general secretary as communal.
"My picture has no importance but you are insulting Muslims through this action," the MIM leader said.
Owaisi wanted to know if social fabric was not damaged by several communal riots that occurred during Congress rule.
"Was it not your party which was in power when Muslims were massacred in Bhagalpur in Bihar and in Assam, and when idols were placed in Babri Masjid, the lock of the mosque was opened and when the mosque was demolished?" Owaisi asked.
He pointed out that it was under Congress rule that Mumbai witnessed riots in December 1992 and January 1993, and it was the same party which failed to act on the Srikrishna Commission's report.
He claimed that the MIM was the only party seriously taking on the Bharatiya Janata Party and the Rashtriya Swayamsevak Sangh in Telangana and the rest of the country.
"You invite Narendra Modi to marriages of your children. Post those pictures as well," he added. Owaisi said secularism in the country would be strengthened when Muslims and Dalits get their rights in education, employment, housing and other sectors.