Nagpur: Nadeem Sheikh has been appointed as PRO in the Raisoni Group of Institutions. Nadeem Sheikh is from Media and Marketing in renowned Organisations. He is B.Sc. in Biology and M.A. in Economics. He has worked in "LML Ltd", "TVS Group of Companies" in Marketing Department in Nagpur and Pune. Also he has worked in "The Hitavada" in Nagpur and Bhopal, Dainik Bhaskar in Nagpur, Deshonnati, Dainik Mahasagar as Director, Bharat Cable Network as General Manager. He had started carrier in Media from Yugdharma and National Sandesh.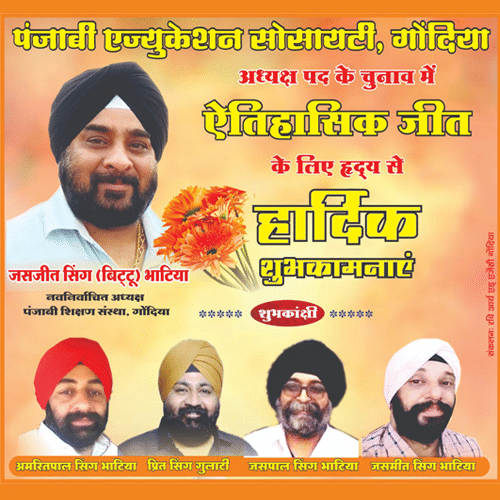 He told in a Press Release that he will inspire Students, Staff and help of the Management to act for Social causes like Our Prime Minister Shri Naredra Modiji is taken initiative for Clean Our surroundings, Plantation, educate to illiterate people, work for awareness of Sanitation, clean Air, stop Dowry system, stop Female Foeticide, help to Poor people, to be an Entrepreneur and generate Employment, Strong our Research and Development in all fields.
He said in continuation He is planning to arrange an Innovative "Social Cause Task" which will break all the records of in that category and hope that that task will register in the "Limca Book of the World Record" and "Guinness World Record".