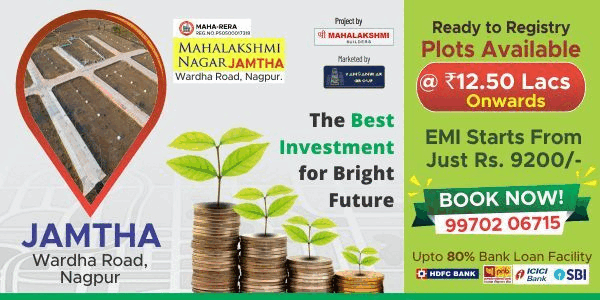 Mystery Shopping is a specialized research methodology used for monitoring and maintaining standards of customer service. It's important for a company to have a good reputation where treating their customers is concerned. Assignments from the agency are given to a mystery shopper because employees will not recognize you as being associated with management.
We are looking for New Mystery Shoppers in India.
We are one of the premium Mystery Shopping Company in India with more then 100 Brands.
Mystery Shopping is Live Customer Feedback where you go as a Customer and evaluate the store in different parameters.
You get paid for your work and you get free shopping, movies and food.
So get paid to shop.
Register now at www.wemarkindia.com or call at 9818044621.
*Please mention you saw the job advertised on Nagpur Today
** Job subject to availability