Designation-Asst Manager/Deputy Manager Risk Management & Survey
Location– Nagpur/ Bhubaneshwar
Qualification– Graduate /Post Graduate preferably in Business Administration. LIII/ AIII will be preferred
Experience- Essential: Min 2 years of post qualification experience.Preferred: 4-5 years of General Insurance Experience. Must have thorough knowledge of risk management and implementation
Job Description-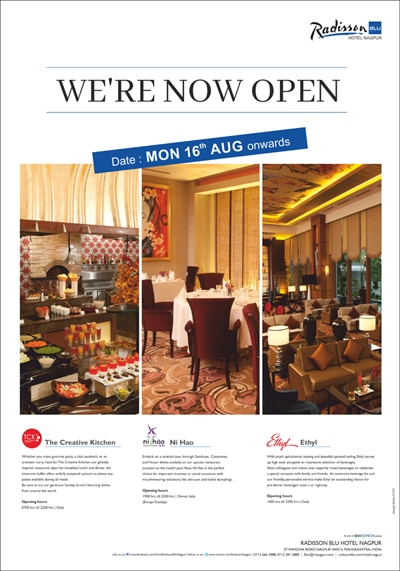 Responsibility 1
Risk assessment
As required, undertake and provide accurate risk surveys for all classes of business, within agreed service standards and timing, set by Head of Risk Management & survey.
Activity/example
Ensure that the risk surveys are conducted within agreed timelines
Conduct site visits of customers premises for quotations, new business and renewals, to enable underwriting to assess business acceptability in:
– Accepting or declining risks
– Pricing risks
– Assessing and managing accumulation
– Implementing risk management
– Classification of risks ( ANSZIC)
Prepare and forward risk survey reports for underwriting records
Conduct post claim reviews and produce reports of the risks, to assess the ongoing risk accessibility.
Provide regular reports to underwriting areas of workstates and completions
Maintain the TAT
Weighting 60%

Responsibility 2
Risk Recommendations
Advise clients of mandatory improvement requirements and risk improvement recommendations.
Activity/example
Discuss risk improvement recommendations and mandatory risk requirements with clients, at the site visits.
Document all mandatory risk improvement requirements to client with timelines for implementation. Provide copy of requirements to the intermediary and underwriting departments.
Follow up completion of mandatory risk improvements with client and intermediary.
Advise underwriters on implementation of recommendation or if recommendations are not undertaken within agreed time frames, for action.
Weighting 20%

Responsibility 3
Training
Develop skills for staff in technical risk surveying to underwriting staff and, where it is of value, provide education sessions for intermediaries or surveyors
Activity/example
Conduct training sessions and on site visit training for underwriting staff, as required in staff training plans.
Conduct training for intermediaries at workshops and seminars as required.
Joins Training session arranged by the company or other sources
Eligible candidates are encouraged to apply here.
http://www.shine.com/jobs/deputy-manager-risk-management-survey/jobexpertsindia/1786263/
*Please mention you saw the job advertised on Nagpur Today
** Job subject to availability