Bollywood box office experienced a very thanda weekend amidst scorching heat waves across the country. The nation saw poor run of last week's new releases – Kaanchi, Revolver Rani and Samrat & Co. vanishing out at box office. However earlier release 2 States continue to rake in moolah, given its positive word of mouth, taking the business to Rs 70 crore in the second week of its run. The collection of 2 States managed a little to save box office from going blank. Kaanchi's Sunday morning show at PVR Nagpur ran with only three people in the hall. Now it is certain that Kaanchi is going to be another disaster by Subhash Ghai after his earlier back to back flops – Yaadein, Kisnaa and Yuvraaj.
The film has been given thumbs down by most critics while audience footfall has been abysmal enough to warrant any positive word of mouth. This is disheartening indeed for a film coming from Subhash Ghai who in the past had redefined equations at Bollywood box office.
Subhash Ghai's the man who was always praised for his cinematic sense seems to had slept while he made his latest film Kaanchi: The Unbreakable. I am not sure what remains unbreakable in the film, but Ghai's reputation is broken completely.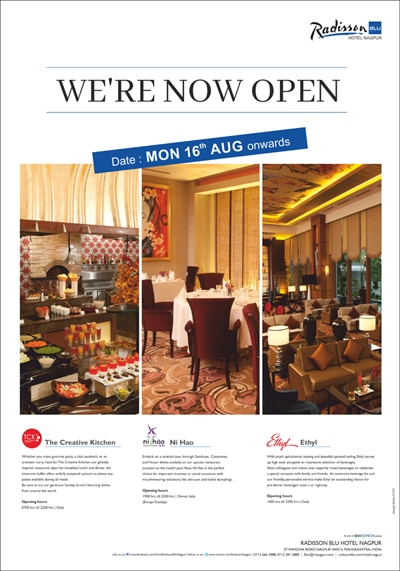 'Revolver Rani' which released alongside Kaanchi had best of the starts, and that too strictly on a comparative note, as it fetched around 6 crore at the box office. Now this is much lower than what Kangna Ranaut's last release 'Queen' (10 crore) had managed just a few weeks back. The film wasn't panned by the critics or the audience but then no one praised it to the skies either. With a niche appeal to it (the film is in 'Gangs of Wasseypur' space), the film saw a wide release but not the kind of footfalls that were expected. The word of mouth is okay and one waits to see how the week goes. However early indications don't promise a long haul.
 'Samrat & Co.' found some decent to good reviews coming its way but was totally letdown by uninspired promotion and poor release with hardly any show timings for itself. There wasn't much awareness for the film either, as a result of which the weekend collections stayed around the 1 crore mark. With a start like this, the film can't be expected to go anywhere.