19-year-old Miss Grand Myanmar, Shwe Eain Si, lost her title days after she posted a video accusing Rohingya insurgents of fomenting trouble in her nation.
The organiser of the beauty pageant, Hello Madam Media group, shortly after announced that she had been stripped of her title as her behaviour was not of a role model, but it also insisted that the video was not the reason she was being dethroned.
However, the beauty queen was convinced that the video was the reason she had been deprived of her title.
In a post on her behalf on her Facebook page, it was said, "Shwe Eain Si made a video about the reign of terror brought about by the Arsa militants in Rakhine state, but that was hardly qualified as a failure to project a decent image of a pageant contestant…' and that she is 'obliged as a citizen of this country to use her fame to speak out the truth for her nation.'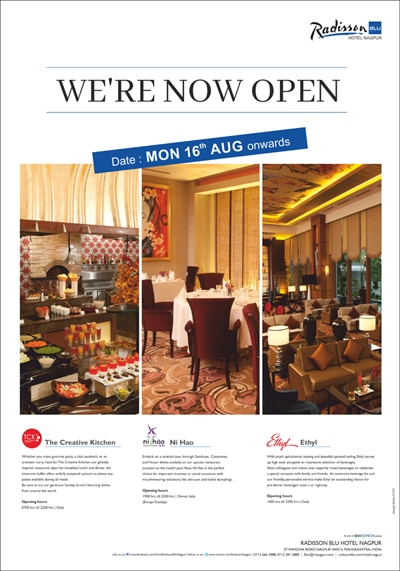 Shwe Eain Si was scheduled to represent her nation at the Miss Grand International contest this month, after coming second in the Miss Universe Myanmar pageant last year.