Nagpur: As expected, former Minister of State Rajendra Mulak has been given the responsibility of Nagpur(Rural) District Congress Committee (DCC) as its President. The post was vacant since past months. Finally, the MPCC chief Ashok Chavan, after a flurry of discussions and sensing the pulse of Congress workers, handed over the command of rural Congress to Rajendra Mulak. Mulak was a key minister in the last regime of Congress-NCP Government.
Talking to Nagpur Today, Mulak said that he will do full justice to the responsibility he has been given by the high command. "My first priority will be to strengthen the party in rural areas. Terming expansion of party will be a wrong word as the Congress is still a large and powerful party. At this moment, my focus will be on winning maximum candidates in the coming local body elections. Though it is a challenging task to keep workers and leaders united but I have accepted the challenge and started his job in a planned way.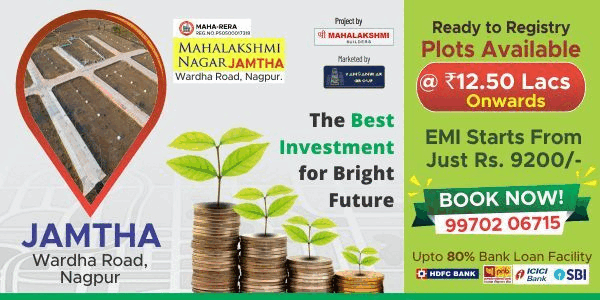 A team of party workers at rural level will be priority. Bickering and rifts among leaders is a common phenomenon affecting all political parties. My job will be cleanse the party of dissentions by bringing together the entire flock. As a first job, I will count the failures of BJP Government at State as well as at Centre. Winning the confidence of people is vital for party," Mulak asserted.