Nagpur: My Career, city's reputed employment weekly and Swayam Social Organization are organizing a one-day guidance workshop for students and their parents on the topic "Parenting and study technique" on Sunday, July 31 2016. The workshop, to be held at 5 pm at Mahakalkar Hall, Dattatrey Nagar, Near NIT Garden in city, will discuss a wide-ranging subjects important for students as well as their parents.
The guidance and discussion will be held on following topics:
How to plan Career Planning?
Is counselling necessary before career planning?
Role of family support in the success of wards?
How to pre-plan study routine?
How to draw study pattern before the beginning of academic session itself?
What should be the essential elements of a meaningful communication between parents and students?
What is the role of personality development in career?
How to deal with stress management?
Apart from these important features, other issues significant to students and parents will be discussed at the one-day free workshop. The valuable guidance in the workshop will be provided by renowned personalities in the field Prof Ritika Meshkar and Dr Yugal Rayalu.
The organizer of the workshop, Vishal Vilasrao Muttemwar, Managing Editor of My Career and President of Swayam Social Organisation, has appealed the students and their parents to attend the event in large numbers for gaining valuable knowledge.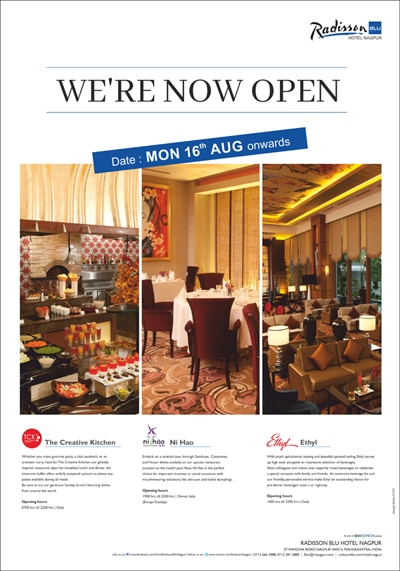 The interested can contact 9049763849/0712-2750794 for further details.