Dishoom
Cast: John Abraham, Varun Dhawan, Jacqueline Fernandez
Director: Rohit Dhawan
Two guys are racing against time to recover a hostage when a Gulf businessman asks them to enter his pool with only their underwears on.
The heroes oblige, standing bare-chested in knee-deep water with the clock ticking and someone's life on the line. You'd think this is bizarre but in Dishoom, the six-pack swag has just begun.
What follows is a string of action sequences somewhere in West Asia amid exotic locales and glossy beach parties. Actors shake a leg before creating mayhem. And all this because a cricketer is missing.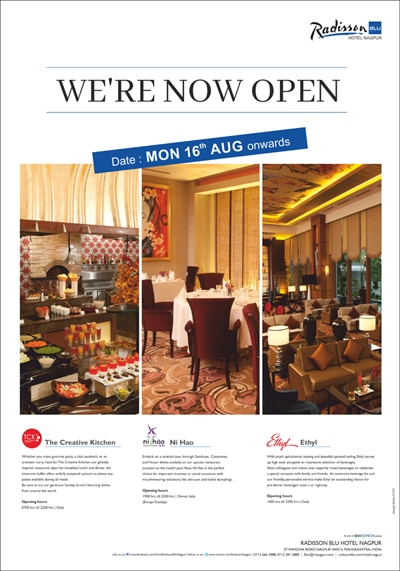 Waagha (Akshaye Khanna) kidnaps India's top batsman Viraj Sharma (Saqib Saleem) hours before an India-Pakistan finale.
Kabir is to John Abraham what Raj is to Shah Rukh Khan – a character that people identify only for the actor who plays it. He is an impulsive cop who throws people out of lifts if they object to his smoking. He hides his emotion, wears tight shirts and dances with difficulty. In short, he is your typical bad cop.
Dishoom has expensive action sequences.
Junaid, of course, is the good one. Innocent yet tough. Hanging from a helicopter and making baby-faces. He also wears tight clothes, but dances with ease.
Rohit Dhawan has taken the right call by focusing on the pace and style and not on the characters – because little can be done to help the wafer-thin plot. He doesn't even try.
Very predictable, Dishoom is mostly about choreographed action scenes and slow motion shots. Akshay Kumar and Nargis Fakhri's cameos add charm.
But what makes the movie strictly average is the core idea. From Rush Hour to Central Intelligence, a number of buddy cop films have already used it. But, to give the credit where it's due, Dishoom still entertains.
Dishoom entertains despite cliches.
The director knows his strengths and keeps feeding us clichés. With whistles in mind, he makes us wait for the hero's lethal moves, and increases the background score right before it happens. Been there, done that, but nicely done all the same.
The relatively short length of the movie (124 minute) helps Dishoom rise above the clichés. It's a formula potboiler that serves the purpose of entertainment if you're looking for some light moments.
Rating: