Nagpur News: The delayed and stalled development works in Nagpur are likely to gain a major momentum with the Guardian Minister Shivajirao Moghe convening a crucial meeting in this connectiontomorrow (September 17). The meeting, to be held at 11 am in Bachat Bhavan, will be attended by top officials of the concerned departments. The meeting has been specifically called by the Guardian Minister on the request by Nagpur MP Vilas Muttemwar to make headway in the development works.
The following development projects would be discussed and the Guardian Minister will issue directives accordingly to the top officials in order to make the projects a reality:
1)      The concerned officials would be asked to prepare blueprints of the Ajni flyover for which the Central Government would provide 50 per cent of the construction cost. The officials have to prepare a proposal for remaining 50 per cent funds from the State Government.
2)      Distribution of ID cards to powerloom owners and resolving of prolonged problems of BPL card holders.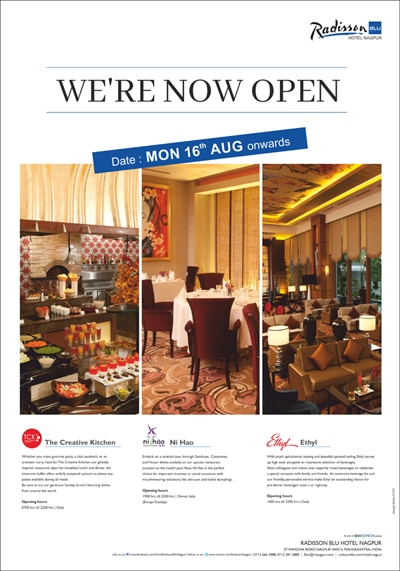 3)      The Central Textiles Ministry is making available Rs 15,000 each for powerloom upgradation expenses and for the remaining Rs 15,000, directives to Managers of nationalized lead banks.
4)      Nagpur MP Vilas Muttemwar has demanded the Central Government to construct 25,000 houses under BSUP and Rajiv Gandhi Housing Scheme in Nagpur. The officials would be directed to send a proposal to Central Government mentioning open lands under the jurisdiction of the NMC, NIT and Nazul. Similarly, distribution of ownership rights certificates.
5)      Directives on completing the pending lease renewal issues of old and new MHADA tenements. Similarly, implementation of "Abhay Yojana" and resolving of problems related to Revenue Department.
6)      Modernization of Mahatma Fuley Vegetable Market as the Maharashtra Government has conferred the Market with "Upbazaar" status.
7)      Speedy completion of beautification work of Baba Tajuddin Dargah for which the Government has provided funds.
8)      World standard memorial at Xero Mile Stone Pillar.
9)      Resolving of ever growing Citizens' problems regarding Scanco's poor state of affairs.
10)   Solution to Mominpura-based Muslim Library lease proposal.
11)   Reconstruction of dilapidated bridge over Nag Nadi in the Ward No. 2 in the North Nagpur.
12)   Resolving of various problems faced by Government Medical College and Hospital and Indira Gandhi (Mayo) Hospital and utilization of open lands.
The concerned officials dealing with the above-mentioned issue have been invited to the meeting convened by the Guardian Minister Shivajirao Moghe honouring the request made by Vilas Muttemwar. The meeting will review all the issues thoroughly. Others who have been invited to the meeting include MLA Dinanath Padole, City Congress President Jaiprakash Gupta, Opposition Leader in NMC Vikas Thakre, Women Congress President Abha Pande, Sheikh Hussain and others.