Muttemwar demands setting up of Cancer Institute in GMCH for benefit poor patients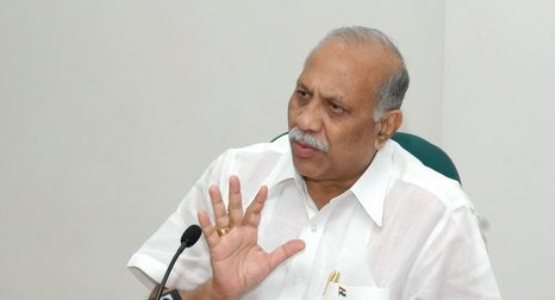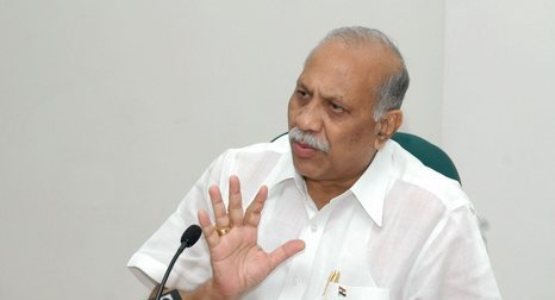 Nagpur News.
Nagpur MP Vilas Muttemwar, taking the cause of thousands of cancer patients of Vidarbha and neighbouring states, who visit Nagpur for better treatment, has requested the Union Health Minister Ghulam Nabi Azad to set up a well-equipped Cancer Institute at Government Medical College and Hospital (GMCH) in Nagpur. Muttemwar has forwarded a Rs 429 crore proposal to Health Ministry for setting the Cancer Institute.
"I have found thousands of cancer patients in Nagpur, Vidarbha and adjoining states who come to Nagpur for treatment of the dreaded disease. However, the non-availability of any major facility in the city except private hospitals, which are beyond the reach of poor and middle class people, the establishment of a comprehensive Cancer Institute in GMCH has become a necessity in order to provide better treatment for cancer patients. The GMCH has necessary infrastructure and sprawling open area where the Cancer Institute could be set up," the Nagpur MP Muttemwar said while stressing the need of the hour.
The Union Health Minister Ghulam Nabi Azad, appreciating Muttemwar's public-oriented proposal, agreed to the proposal in principle. Azad assured Muttemwar to consider his proposal of setting up of a well-equipped Cancer Institute at GMCH seriously. Azad also felt that the facility will prove beneficial to thousands of poor and middle class people of Nagpur, Vidarbha and the adjoining states.
The initiative of Vilas Muttemwar for benefit of cancer patients has been and his concern for poor people has been welcomed by people in general and cancer patients in particular. The people have hoped the Cancer Institute will soon come up and would serve the patients in right earnest.