Nagpur: Residents of New Subhedar area were baffled over the recovery of 30 year old man's body from a locked house on Wednesday. The deceased has been identified as Kapil Nasirkar. The body had a head injury, ligature marks around the neck and was lying in a pool of blood. A nylon rope was found near the body.
Sakkardara police have registered a case of accidental death and are taking the help of forensic experts for further investigation. However the possibility of murder has also not been ruled out. A team will visit the spot on Thursday, informed senior PI of Sakkardara police station Sandipan Pawar.
Nasirkar, who used to work at a petrol pump in the 7pm-7am shift, shifted to Nagpur a few months ago with his wife Priya and a three-year-old daughter Ridhi. Priya was employed at a blood bank where she would be working between 10am and 10pm.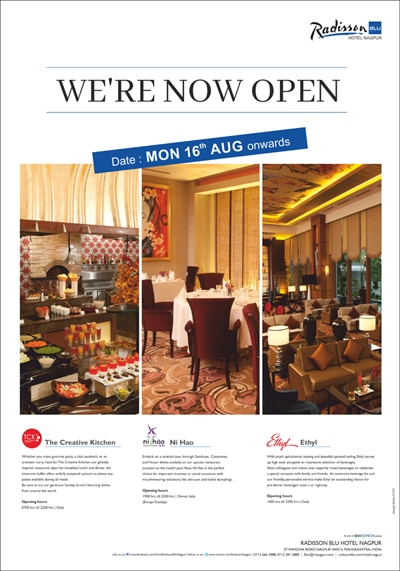 Ridhi used to stay at her maternal grandmother's house. According to police sources, Priya stayed back at her mother's house after work on Tuesday night as she had a headache. When she went to her house on Wednesday morning, Priya found the house locked. When Kapil did not respond, she sought the help of the landlord. The two entered the house through another door.
When Priya went in, she saw Kapil lying on the bed with some liquid spread on the ground. "Seeing the blood, we thought Kapil must have vomited. When Priya turned his face, it was full of blood. We then called the police," said the landlord. Kapil apparently had not reported to work since the last few days.