Nagpur: Sensation prevailed in Indora area on Wednesday as three unidentified assailants brutally murdered a dreaded goon at Chocks Colony ground in the area. The deceased Sandip alias Kalu Vilas Gajbhiye, who was involved in a number of illegal activities, had reportedly slapped the youths on Sunday over monetary issues. Fumed over the incident the youths decided to avenge their insult. The accused have been identified as Shubham alias Ghubad Wasnik (25), a resident of Vidya Nagar, Lakhan Wadhve (25) and Birju Wadhve(27), both residents of Maya Nagar.
Gajbhiye (36), a resident of Maya Nagar in Jaripatka was accused in robbery, thefts and hurt cases. He was externed from the city in the year 2014.
Lakhan was running a Paan shop in the ground, police said. The youth attacked Gajbhiye with sharp-weapons when he was playing cards in the ground with his friends at 4 pm. They brutally stabbed on his neck and chest, police said. When Gajbhiye's friend Samit Tembhurne tried to intervene, the youth stabbed on his face.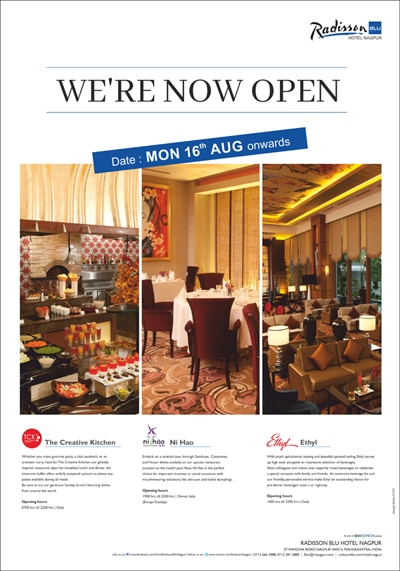 When Gajbhiye collapsed on the ground in the pool of blood, the assailants fled the spot. Staff of Jaripatka police station rushed to the spot and sent the body to hospital for post-mortem. Large numbers of onlookers were gathered at the spot after the murder. Police have registered a case under Section 302 and 34 of Indian Penal Code.