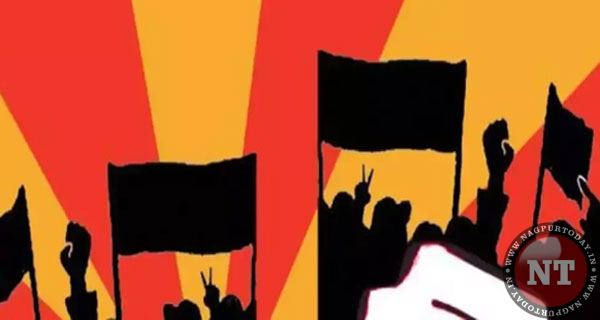 Nagpur.: In a bid to strongly push for their various demands including formation of separate Vidarbha state, Halba Kranti Sena has decided to kickstart their agitation with an indefinite hunger strike from November 15. The strike will begin at RB Kumbhare Smarak, Gandhibagh at 5 pm.
The protest will be conducted under the leadership of Jagdish Khapekar, President of Vidarbha Kranti Sena and guidance of Premlal Bhandakakar, President, Halba Kranti Sena. Kamlesh Bhagatkar, Vice President, Vidarbha Kranti Sena, will be the first person to begin the indefinite hunger strike.
The major demands include facilitation of issuing caste certificates and removing condition of submitting documents before 1950 and carving out of Vidarbha state. Premlal Bhadakakar, Kamlesh Bhagatkar and Jagdish Khapekar informed media persons about the strike at a press conference.