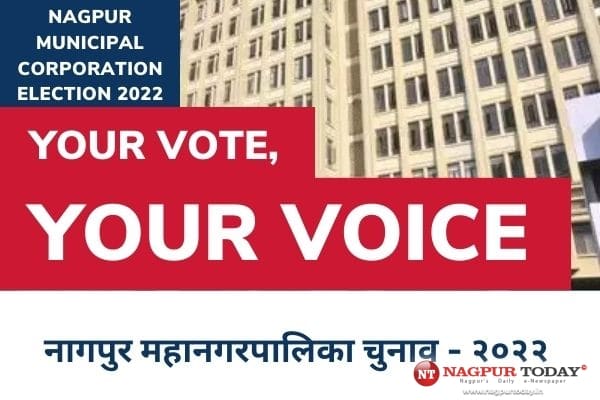 Nagpur: With the Municipal Elections in sight, the Nagpur Municipal Corporation (NMC) has set to organize a special drive for enrollment and making corrections in the voter list on November 27 and 28.
NMC aims to register the maximum number of people in the voter list for the upcoming polls. Therefore, Municipal Commissioner Radhakrishnan B has also made an appeal to people to register their names in the electoral list.
Along with registration of new voters, corrections and address, names and other changes are being made in the voter list. This can only be done by the end of this week. In order to register the maximum number of people in the electoral list, the special campaign is being organized.
The process can be done online or even by visiting the voter registration center.
To make online registration, citizens can visit the website – www.nvsp.in or the portal https://voterportal.eci.gov.in/ and complete the process. It can also be done through the mobile application Voter Helpline App (VHA).