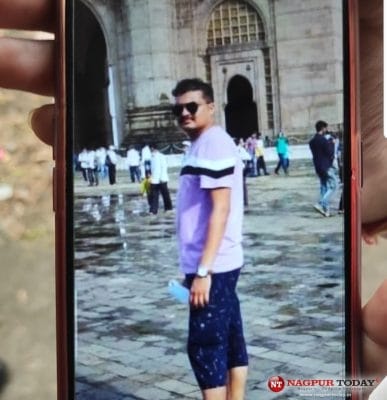 Nagpur: Almost 72 hours after Vicky Chakole tried to fire a pistol at a Paramedical Student of Government Medical College and Hospital (GMCH) on Monday evening, police have no clue about his whereabouts. Nagpur Police have sent several teams to various places including Amravati and Pune in search of Vicky, a resident of Khaparkheda.
According to sources, Vicky had posed himself from an elite family and befriended the women through Facebook around four months back. However, when the medical student got to know about the reality, she immediately stopped talking to Chakole. This had irked him. Following which, Vicky accosted the girl at GMCH and pointed a gun at her temple. Following the outrageous incident, the girl approached Ajni Police and filed a complaint.
Though, Nagpur Police have formed several teams and sent them to various locations to trace Vicky but no avail. To evade the arrest, Vicky has reportedly turned off his mobile phone. Hence, cops are focusing on people close to Vicky. Security arrangements at GMCH have been beefed up since the incident.