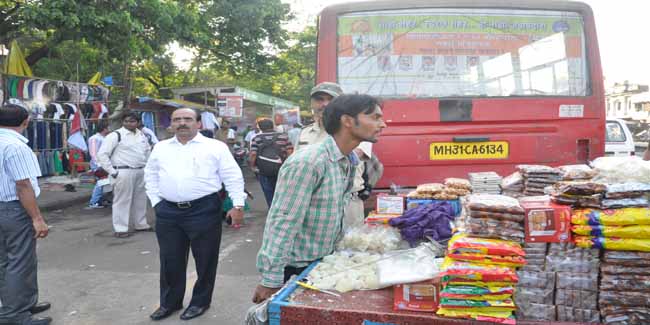 Nagpur News: In order to check on the traffic condition in the busy Variety Square, Municipal Commissioner Shyam Wardhane, on Thursday, took stock of the traffic condition and assured to work for the development of the area. A team of Nagpur Municipal Corporation (NMC) officials also accompanied Wardhane.
Wardhane directed Engineer (Electrical) Sanjay Jaiswal and Engineer (Traffic) Nasir Khan to paint the Zebra crossing for pedestrians and construct a pedestrian footpath for their safety. Wardhane also suggested installing timer for pedestrians to avoid mishaps.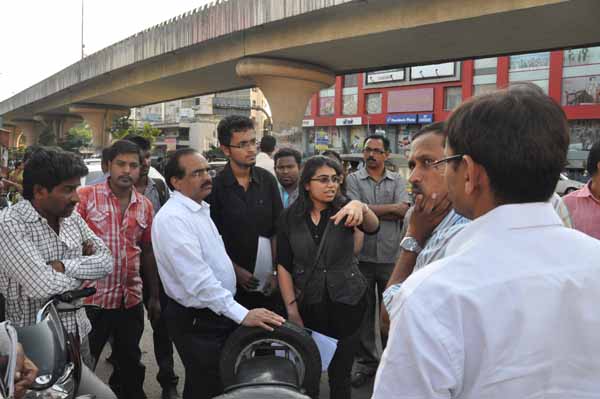 The Municipal Commissioner took stock of footpath and ordered to remove the encroachments on the footpath for uninterrupted flow of traffic.
Later, Wardhane chaired a meeting of NMC officials to discuss ever increasing encroachments and ordered Zone Officer Mahesh Morone to remove the illegal shops within one kilometer diameter of Variety Square.