Mumbai: Gosikhurd project scam accused Jigar Thakkar commits suicide in car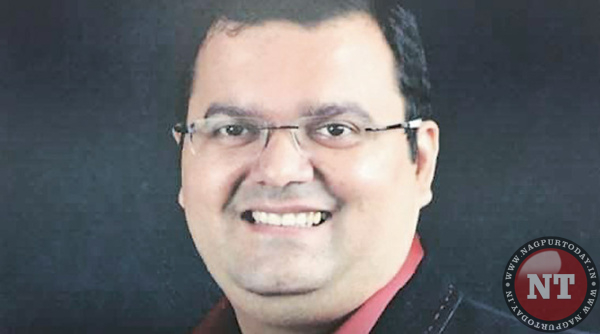 Mumbai: A 41-year-old contractor, an accused in the Gosikhurd irrigation project scam, allegedly shot himself dead with a revolver in his car in south Mumbai on Tuesday, police said.
Jigar Thakkar, a resident of Chembur in east Mumbai, took the extreme step this evening after parking his car in front of Hotel Marine Plaza in Marine Drive, a senior police official said
Thakkar's office is also located in the same area.
"Thakkar parked his car and sat inside for few minutes. After that, he pulled out his licenced revolver and shot himself in the head. He was found lying in a pool of blood on the back seat of his car," the officer said.
He said some locals rushed to the car after hearing the gunshot and in turn informed the police.
Thakkar was taken to the hospital, where he was declared dead before admission, he said.
As per preliminary investigation, Thakkar had incurred heavy losses in his business.
He was one of the accused charge-sheeted in the Gosikhurd irrigation project scam pertaining to alleged irregularities in the tender process of the project, the officer said.
Gosikhurd is one of the major irrigation projects in Godavari basin in Maharashtra's Bhandara district on the river Wainganga.
The project was approved in March 1983 at an estimated cost of Rs 372.22 crore and was expected to be completed by March 1990.
However, it remains incomplete even after 33 years after the approvals were granted.
It is alleged that the project costs have escalated manifold over a period of time.
Out of 14 offences registered in connection with the scam in Nagpur till date, chargesheets were filed in a special Anti-Corruption Bureau (ACB) court in two cases.