Congress activists gherao SNDL office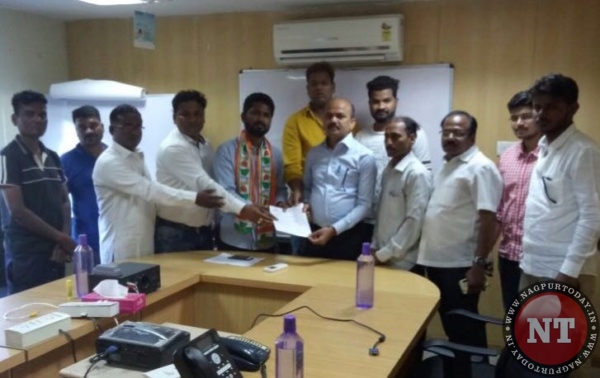 Nagpur: The activists of City Congress on Wednesday gheraoed the office of SNDL officer Sanjiv Bargar and protested the snapping of power connections during the ongoing board examinations of Class XII and X. The activists demanded stay on disconnecting power supply for a period of two months.
The Congress activists, led by President of Scheduled Caste Cell of the party Vivek Nikose, said that the Board exams are very important for future of students. The disconnection of power supply at the exam time puts students lot of hardships. If the SNDL refuses to stay its action, the Congress will resort to intense agitation against the power distribution franchisee, Nikose warned.
The gherao agitation was participated by Vivek Nikose, Sunil Jadhav, Indrajit Lonare, Prashant Uike, Nitin Baisware, Sawant, Bamatwar, Mohd Sohail, Vikas Sakhre, Akash Narnavre, Manish Motwani, Sheikh Sohail Khan, and others.