Nagpur: Recently Nagpur Branch of WIRC of ICAI has organized a Lecture meet on Current Issues under Companies Act "Mudde ki Baat" at ICAI Bhawan, Nagpur Branch in which discussion on latest changes and new issues under Companies Act led by renowned faculty CA O. S. Bagdia & elaborated further by CS Parag Dasarwar.
Key Note Speaker CA O. S. Bagdia explained that Companies Act' 2013 has drastically changed the procedural aspects to be followed which is coupled with Heavy penalty provisions. This makes the entire compliance procedure very cumbersome and taxing. Adequate care needs to be taken for ensuring timely compliances.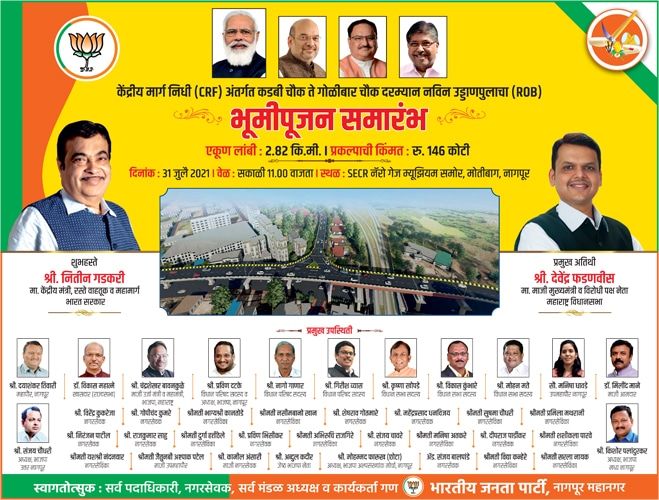 CS Parag Dasarwar, Speaker for the day shed light on latest circulars issued by MCA. Now Private Limited Companies are at par with Public Limited Companies. Various provisions applicable to companies were explained at length by the learned speaker. The discussion effectively dealt with provisions such as, from whom Company can accept deposits; Internal Audit compulsory for Private Limited Companies having paid up capital of Rs. 50 crores or having turnover of 200 crores or having borrowings from financial institutions above Rs. 100 crores; appointment of Company Secretary mandatory for Companies having paid up capital in excess of Rs. 5 crores; changes being brought about in reporting under CARO; etc. He emphasized that role of Chartered Accountants has increased manifold. Also provisions were discussed as regards documents required to be filed with ROC which earlier were not required. Also provisions regarding rotation of auditors, holding of meetings, annual filings of returns, etc were discussed in detail.

CA Julfesh Shah, Regional Council Member, applauded the initiation of new concept of study circle and said in his motivational remarks that this new concept planned for updation of members is unique and need of the hour. This will benefit members on real time basis. He also said that Provisions of the new Companies Act' 2013 has drastically changed the compliances for all types of Companies and continuous updation and gaining of knowledge is essential to carry out the professional duties in an effective manner.
Earlier CA Kirti Agrawal, Chairperson welcomed all the participants & said that this new concept of Study Circle "Mudde ki Baat" is aimed at updating members on current affairs & changes in the fields of Direct Tax, Indirect Tax, Company Law & other related fields. This Study Circle started with a novel concept of Come, Enrich, Practice & Excel would provide immense & immediate benefit to all members in practice. She updated the members about various forthcoming programs during the month.
CA Saket Bagdia coordinated the programme & CA Swapnil Agrawal, Past Chairman proposed the formal vote of thanks.
Prominently present were CA Satish Sarda, CA. Kirit Kalyani, CA. Ajay Vaswani,
CA. Ashok Agrawal, CA Anil Kedia, CA Ritesh Panpaliya, CA Sneha Modani, CA Priyanka Sharma & a large number of participants.