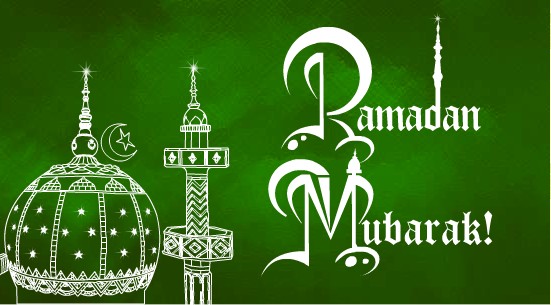 Nagpur News:
The much awaited Ramzan Month by devout Muslim brotherhood begins from today (July 11). According to Islam religion, every Muslim has to perform four religious rituals as duties in their lifetime. The religious duties include Namaz, Roza, Haj and Jakat and almost all devout Muslims strive to perform three out four religious rituals in the Ramzan Month. In this pious month of Ramzan, Roza sends a message that by observing Roza, the devout Muslims themselves feel the hunger, thirst and difficulties faced by others.
According to the Secretary of Tanjim Samiti Mohammed Kalam, those human beings who could not feel pain and problems of other people, could not be called a human being. During this Pak (Pious) month, the Roza observers keep themselves away from all evil matters. Roza is not only meant to stay starved the entire day but to get saved and protected from morally bad things. The Muslim children also  cherish the Roza Namaz with an excitement and gaiety. Similarly, Muslim women with all devotion to Allah perform their dutiful Namaj five times in a day.
The Holy Quran was born on the 27th night of Ramzan month (Shabbekred) for services to mankind . The last Jumme (Friday) of Ramzan month is called Jumatul Vida. The Namaz on this Friday is also called Alvida Namaz.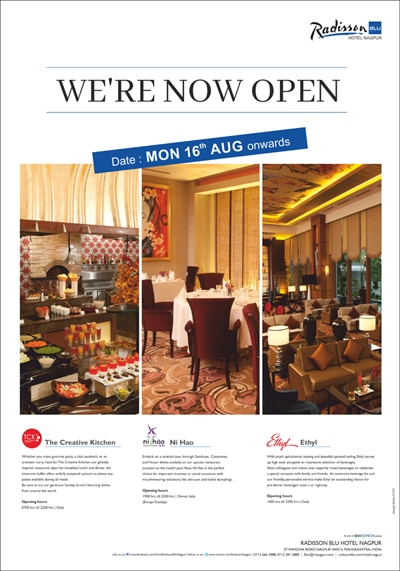 Allah too shuts doors of "Narak" (Hell) and opens doors of "Swarg" (Heavens) specifically in the Holy Ramzan month.