Nagpur: As the summer peaks at its full intensity, frequent power outages is leaving the citizens red-faced. And the MSEDCL is facing the heat from the fuming consumers. But the main culprit for repeated power breakdowns is Nagpur Metro Rail. Digging of roads and other places without informing MSEDCL is causing damage to underground power cables that ultimately results in power outages for hours. The victims are both – consumers and MSEDCL as well.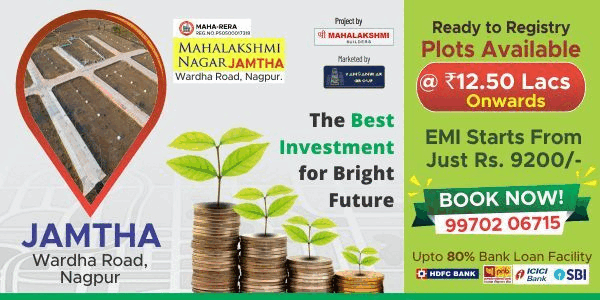 On Thursday, the digging work undertaken by Metro hit the power supply to areas near Food Corporation of India (FCI). Around 2500 consumers were in dark from 8 pm as underground cables at Ajni Square got damaged due to digging work being done by Nagpur Metro Rail. As it was not possible for MSEDCL to rectify the fault at night hours, the consumers were provided relief by way of alternate power supply. The cable repair work was undertaken on Friday morning on war-footing and the power supply was restored in full at about 10 am.
Similarly, the Metro digging work hit the power supply as the underground cables were damaged around 3.30 am at Munje Square. A team of MSEDCL's Sitabuldi office rushed to the site on being informed and carried out repair work. Power supply was restored in the Friday morning itself.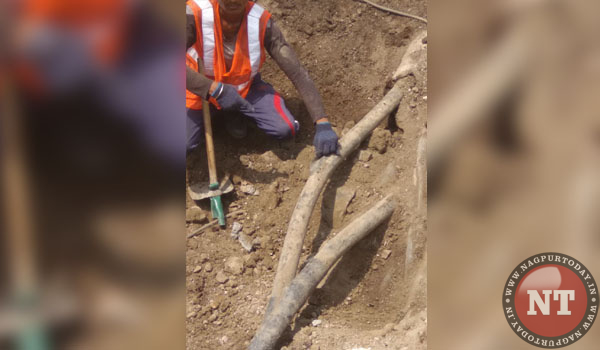 In the past too, several localities have gone without power for hours due to damage to cables by JCB excavators. Earlier, many other departments were the culprits but it is now the Nagpur Metro emerging as main culprit.
As several developments works are being carried out by different agencies such as Metro, Water Supply, NMC, NIT, telecommunications departments. Digging with the help of massive drill machines is going on. This digging work on massive scale inadvertently is causing damage to MSEDCL's underground cables and thus triggering power breakdowns in many areas.
Facing the heat of consumers, the MSEDCL has urged the concerned agencies such as Metro, Water Works, NMC, NIT and other departments to notify it before carrying out the digging work and avoid power breakdowns.