Nagpur: Picking up the issue of unemployed youths in Nagpur, City NCP President Anil Ahirkar and the only NCP corporator Duneshwar Pethe in a formal talk with media said, the ruling party has failed to keep its promise of providing jobs to youths and suggested some positive ways as to solve problem at some level. Former corporator Vedpraklash Arya and Vishal Khandekar were specially present.
Drawing the attention of district and NMC administrations through the media, they suggested, the unemployeds willing to take up self employment should be registered and the places that are lying vacant or are encroached be given on rent to the youths. They were of the opinion that the hawkers and vendors were unable to buy or hire the place for small businesses. They also said, those not giving the rent from time to time, their registration should be cancelled. Ahirkar informed that while sharing a platform with Union Minister Nitin Gadkari, he had raised the issue of unemployeds and had discussed with him regarding self employment. Gadkari had asked him to prepare a proposal and to submit it.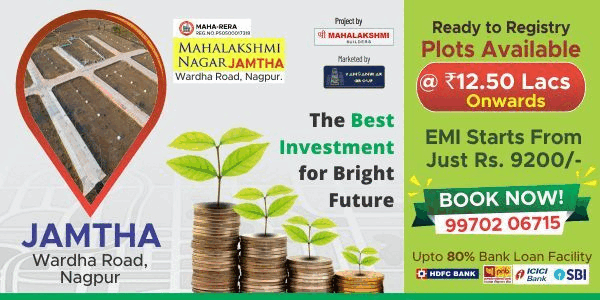 Generating jobs by developing Sukrawari lake
Talking about the Sukrawari lake (Jumma Tank) the NCP office bearers spoke of their bold step to adopt the Sukarwari lake on which NMC has spent crores of rupees but no development was done. They had written to the NMC administration regarding adopting the tank so that it can save the expenses of NMC and the purpose would be definitely fulfilled. NCP or any other concerned organisation could have taken up the task of cleaning, beautifying and promoting tourism to generate employment. But within two days NMC gave orders to sanction Rs 22 crores for various works of the lake which now remain only on papers.
Khau Galli still remains a dream
Plans of NMC only appear on papers and remain there. The fate of Khau Galli is nothing different from other development works of NMC. Had the work of Khau Galli been given to some organisations or institutions the scene would have been different.
Despite spending crores of rupees the traffic system still remains paralysed, they said.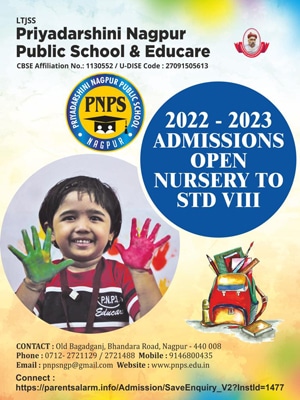 Already the population of Nagpur and rural is nearly 45,00,000 and besides Nagpur attracts people coming from other states due to number of hospital that are here. Barring some hospital many hospitals are looting the patients and playing with lives of people, they opined.